The Wall
The Wall: Prepare to be both encouraged as challenged as we identify, examine, and break down the walls we have in our hearts—walls that keep us from receiving the unity with God and within the Body of Christ that is possible through Him.
Previous
Series

Tuesday
Bible Study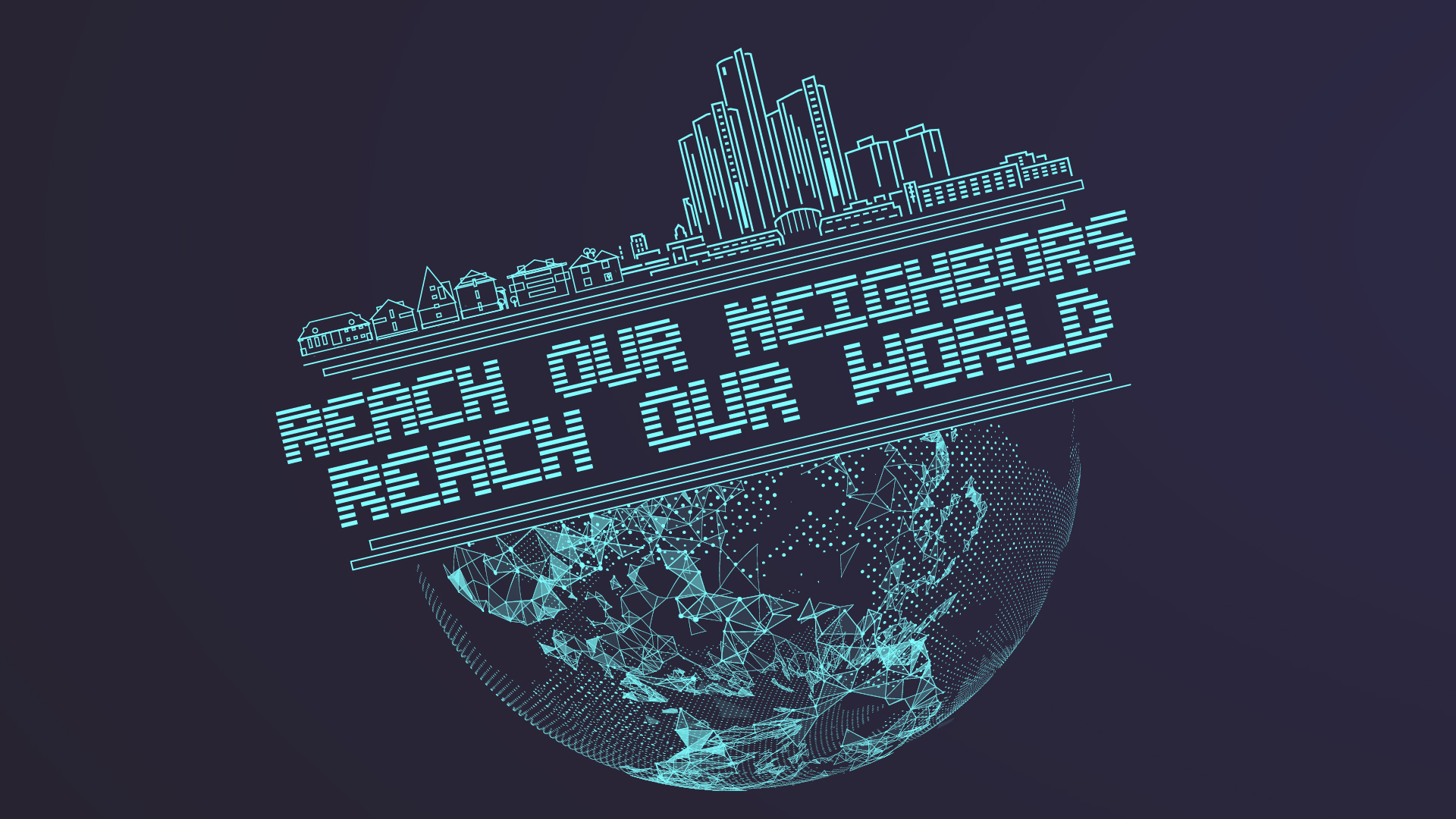 Reach Our Neighbors, Reach Our World: Missions month challenges us to refocus our hearts on our commission to "go into all the world and preach the gospel to all creation" (Mark 16:15). Join us on Sundays at 10:00am as we discuss how best to share the life-transforming love of Christ to the many who have yet to know Him–both here in our own neighborhoods and far across the earth.
Archive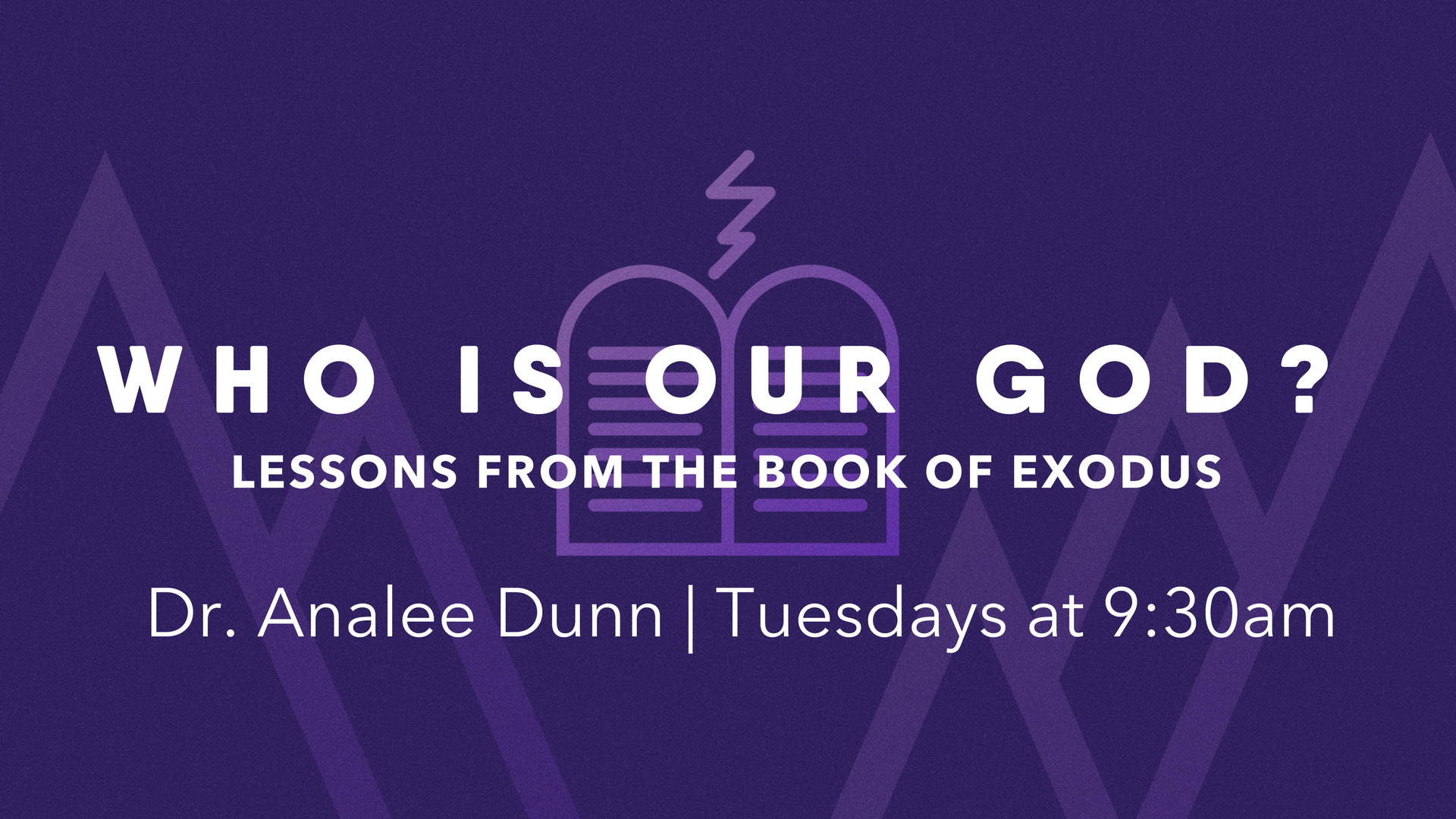 Our unchangeable God has provided us a pathway for living our lives in freedom and blessing. Our failure to recognize the truth of God's Word dooms us to repeated cycles of despair and death. Culminating in the incarnation, God's attributes are on full display in Christ's life and ministry. Join Dr. Analee Dunn in a journey through the Book of Exodus to gain a deeper understanding of our loving God who has liberated us from the slavery of sin and brought us into the freedom of a new way of living.
Archive
When God Calls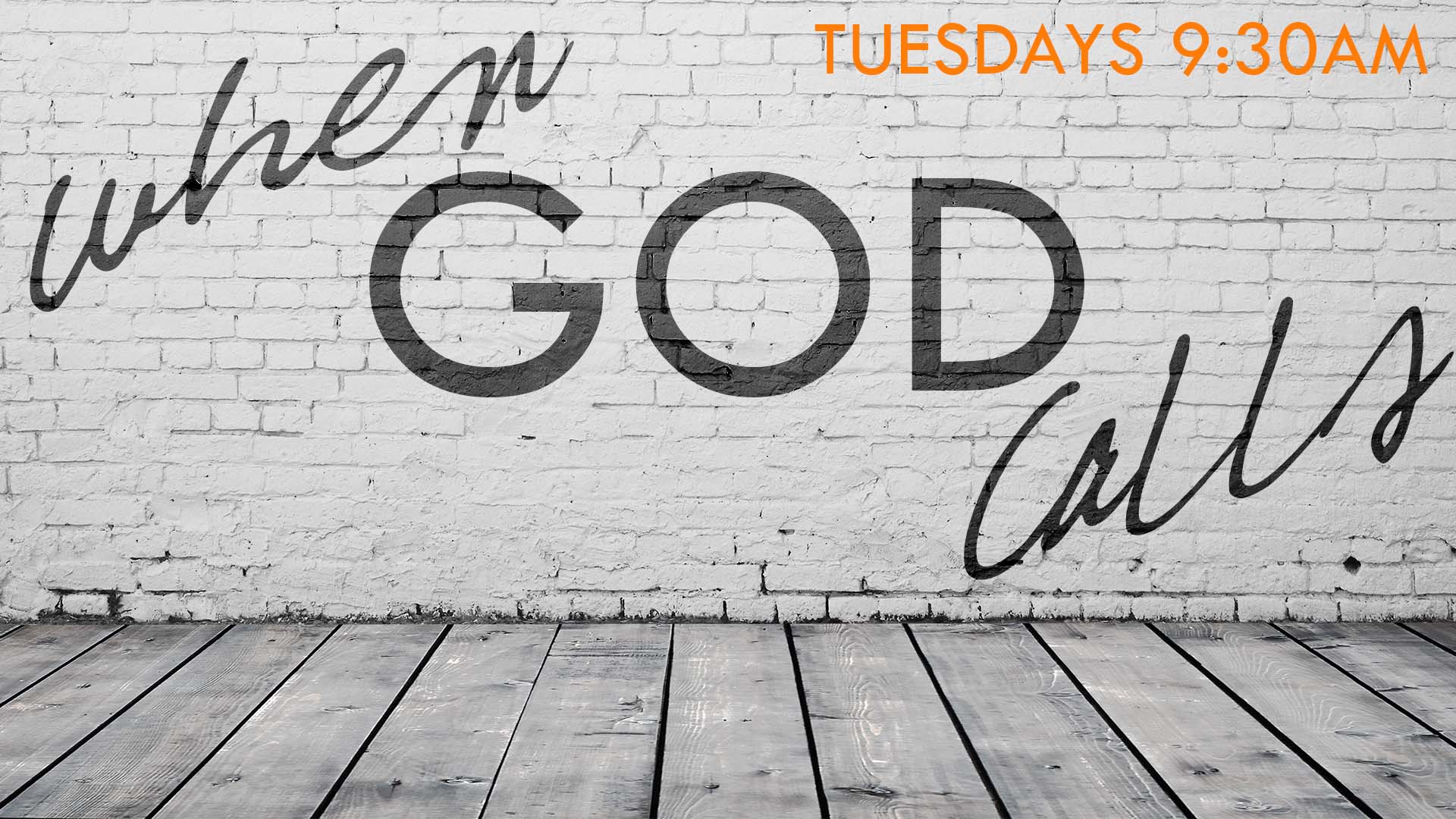 Finding The Truth:
Understanding The Bible