GriefShare
The GriefShare ministry is a weekly support group dedicated to helping those who have lost a loved one. This group is sponsored by people who understand the thoughts and feelings of the bereaved and are always available to provide hope, comfort and encouragement. For more information about the GriefShare program, visit griefshare.org
"It has gotten me through the hardest time of my life."Carole
Caring
For The
Caregiver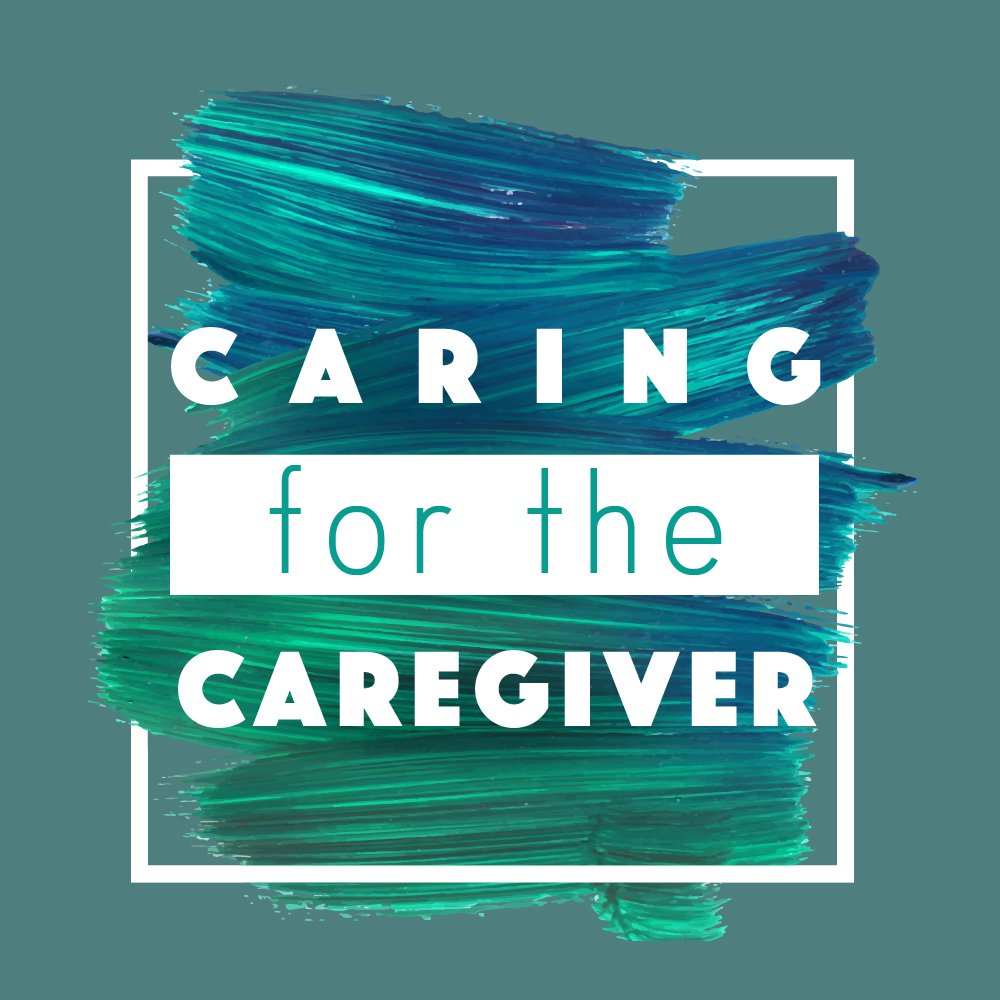 Caring for aging parents or family members with a long-term illness or disability? You are not alone! Join Bethesda's support group, Caring for the Caregiver, as we meet on the fourth Saturday of the month from 10-11:30 a.m. We understand your anxiety, frustration and concerns. Our group offers compassion, information, and encouragement in the Lord as we meet each month.
Divorce Care
Are you experiencing the hurt of divorce? Join DivorceCare, a group of people who understand what you are experiencing and will help you learn how to deal with the pain and rebuild your life. This group meets at 7 p.m. on Tuesdays throughout the year except holidays. For more information visit divorcecare.org
"I really believe God brought me to this group."Anonymous
Overcomers
Outreach
Has addiction made your life unmanageable? Are you ready to admit that you are powerless over sin? Then you're ready to join the 12-Step Addiction Recovery Program, called Overcomers Outreach, Tuesdays at 7 p.m.
Tuesdays @ 7PM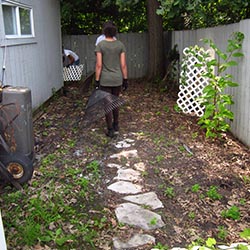 ---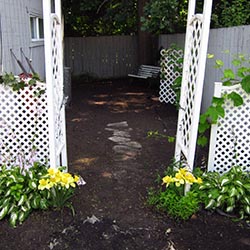 Samaritan's
Helpers
"Be a part of Samaritan's Helpers and do something to prepare, plant, sow and reap!" See Committee members Debbie Quire or Sharron Rutt at the table in the foyer to become a part of this group of volunteers. Let's reap a harvest of good works and good will toward fellow members of Bethesda who are in need!"
• Who: Anyone (age 14 and up). Children are welcome, under strict parental supervision if they can help with tasks.
• What: Spring yard cleanup, grass cutting, window washing. We will not be offering indoor work at this time. (May need to bring own equipment.)
• When: 3 hour time slots, once a month on a Saturday (9:00am-noon) or (Noon-3:00pm).
• Where: Assignments will be within a 10 mile radius of the church.
• For Whom: Widows or single parent households (church members only) who have no family to support their physical household needs.