It is our desire at Bethesda for women to grow in the knowledge and understanding of the Word of God and learn how to apply Biblical truths to everyday life. Women's Ministry provides an avenue for women to nurture friendships, support, encourage and pray for one another and share Christ with others outside the church.
---
Women At The Well
Once each month, Bethesda's Women's Ministry department presents Women At The Well, the series that celebrates women's roles and contributions in God's kingdom. Each gathering features a time of singing and worship, a testimony by a lady from Bethesda's congregation, spirited small-group discussions, and a message about specific women of the Bible. It's an uplifting 90 minutes that is a blessing to women of all ages. Please join us on the following dates…and bring a friend too!
Dates for the 2016-17 schedule are as follows:
Sept 22, Nov. 3, Jan 26, Feb 23, Mar 23, and April 27.
Hearts Of Love
WIDOWS GROUP
The Hearts of Love ministry was created expressly for widows. At its comforting and encouraging get-togethers, you'll appreciate the relaxed atmosphere and the understanding of other women who can relate to your circumstances. Year-round, off-site gatherings and outings generally occur on the second Monday of the month. Does Hearts of Love sound like an outlet you've been waiting for? Then express your interest by completing the HOL flyer, available at all information racks, and drop it off at the Church Office.
Stitch Chix
Ladies who love to knit, crochet and sew find that Bethesda's Stitch Chix needlework ministry is a wonderful way to convey God's love, peace and understanding to those who need His comforting touch. On a frequent basis, beautifully crafted items created by Stitch Chix members are donated to area health-care centers and to various outreach ministries. At the same time, the Stitch Chix meetings are a marvelous opportunity to make new friends and to stay in touch with existing ones.
Sisters
CANCER SUPPORT
The Sisters Breast Cancer Group meets on the 3rd Wednesday each month (except December) in Room 103 at 7 PM. It offers support for women who have gone or are going through breast cancer.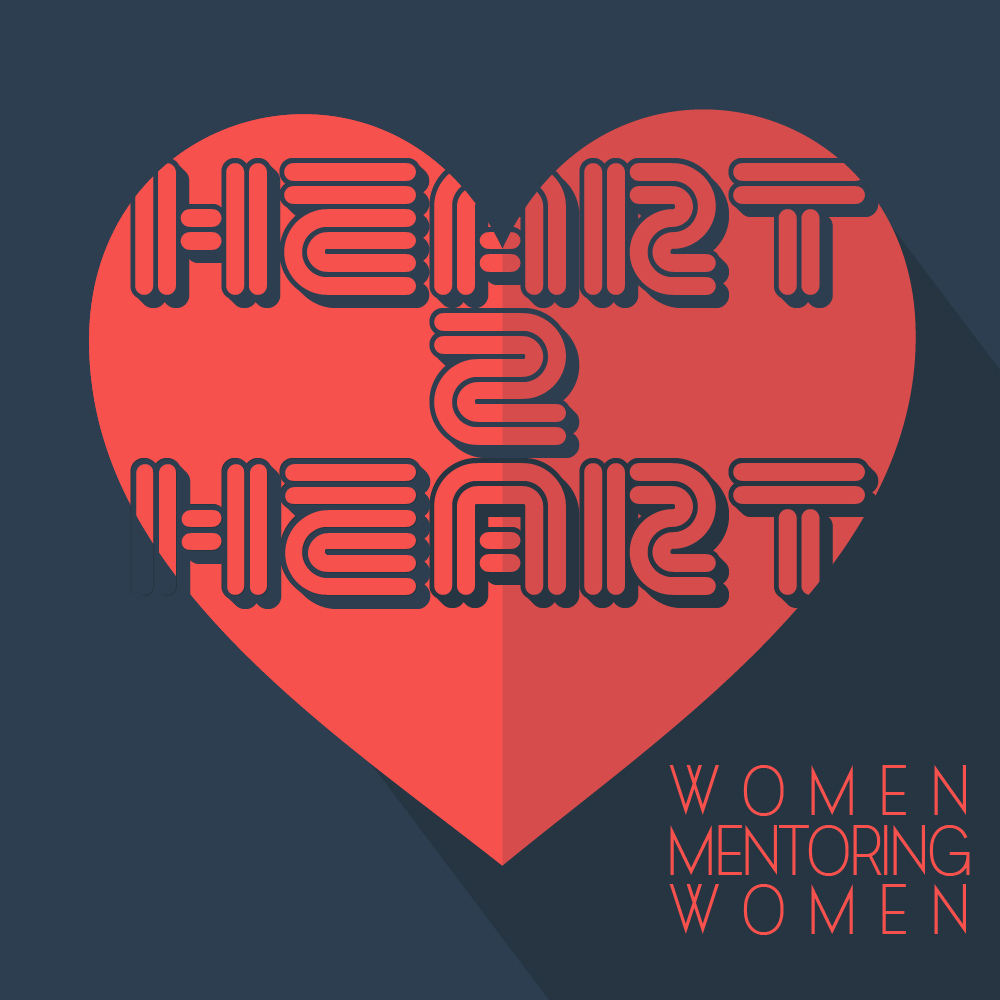 Heart To Heart
MENTORING FOR WOMEN
Are you looking for someone to talk with and encourage you? Someone who understands and can relate to a specific area or experience in your life?