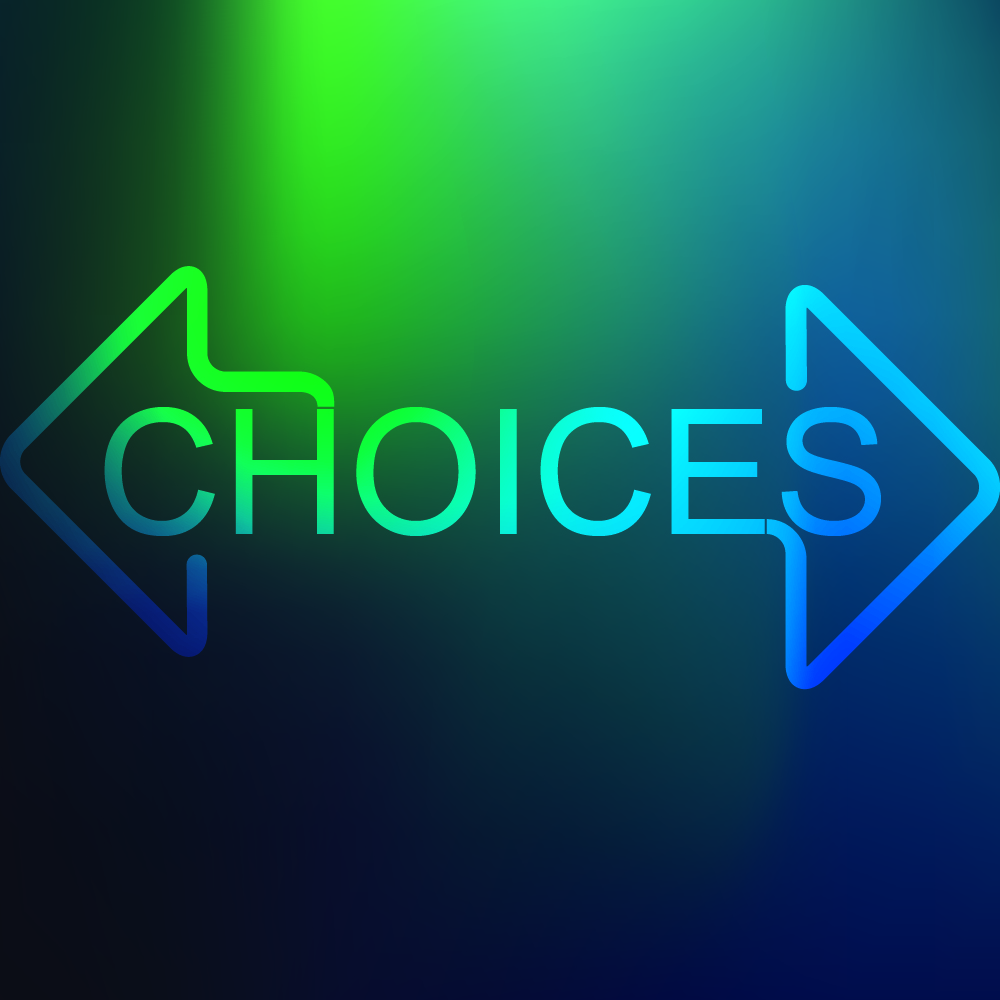 Choices
Choices. In the opening chapter of the first book of the Bible we discover God is sovereign, and He makes choices. Genesis 1:26 reads, "Then God said, 'Let us make mankind in our image, in our likeness."' The triune Godhead made a choice to create, and mankind was the pinnacle of God's creation. From that point in history God has been choosing both the small and great of his creation to accomplish His purpose. Moses was a shepherd, David just a boy, Esther was an orphan being raised by her uncle, yet God chose to use them all and many others. God still chooses. Choices, a new Sunday morning series led by Pastor Analee Dunn, begins on May 10 and will examine God's choice of people throughout the Bible and their purpose in his Kingdom.
Previous
Series

Tuesday
Bible Study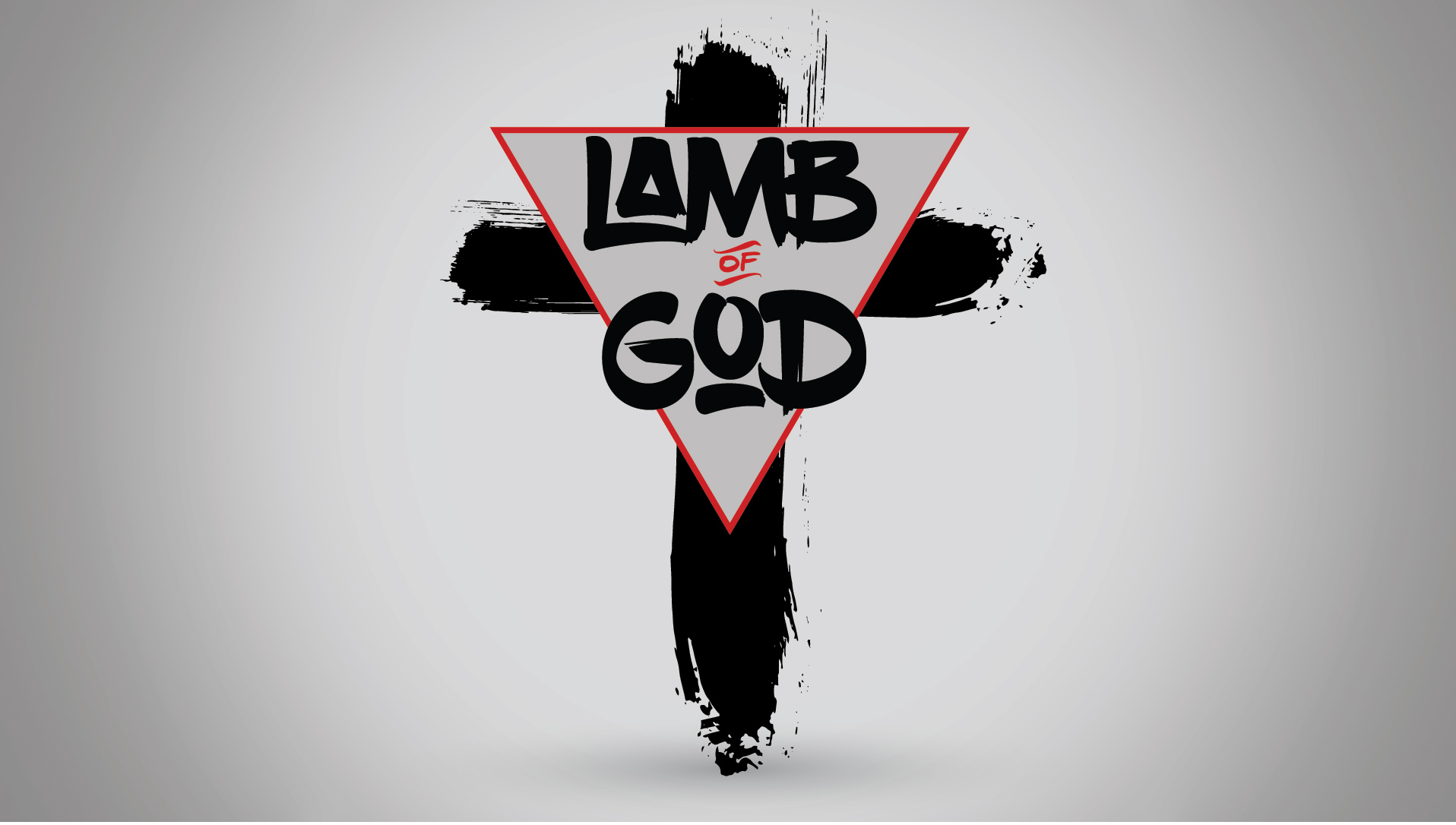 Sin. Soon after the beginning of time sin marred God's creation and deeply damaged mankind's relationship with the Creator. So harmful was the problem of sin that a solution would no doubt be costly. But God had a solution: Sacrifice. The sacrifice of another living being was the high price required for sin. From the earliest pages of the Book of Genesis to the final chapter of the Old Testament, sacrifice was mandated as the remedy for sin. Sin still requires sacrifice, but that sacrifice has already been offered. The sacrificial lambs of the Old Testament have been forever eliminated by of the Lamb of God—Jesus Christ—the final sacrifice making a restored relationship with God possible. On Sunday mornings through the Lenten season Pastors Dunn and Visger will trace the roots of sacrifice to the final Lamb who gave His life for sin and rose from the dead victorious over death. Invite friends and family to this life changing series, especially if they have never beheld the Lamb of God.
Lamb Of God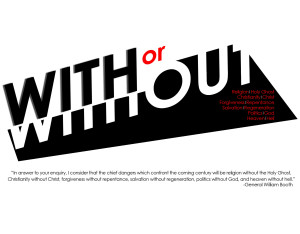 At the close of the 19th century, the British newspaper Christian Budget posed the following question to English leaders: "What in your opinion is the chief danger, social or political that confronts the coming century?" Of all the respondents' answers the most astute and accurate was provided by General William Booth, founder of The Salvation Army: "In answer to your inquiry, I consider that the chief dangers which confront the coming century will be religion without the Holy Ghost, Christianity without Christ, forgiveness without repentance, salvation without regeneration, politics without God, and heaven without hell." Booth's prognostication was accurate at the dawn of the 20th century and it remains true in 2016. These six dangers still threaten our
Christian walk, but they can be averted. Make it your resolution to attend each Sunday morning as Senior Pastor Analee Dunn analyzes these six "With or Without" statements against God's Word, offer- ing practical and biblical ways for you to avoid their dangers and make positive advancements in your daily Christian walk.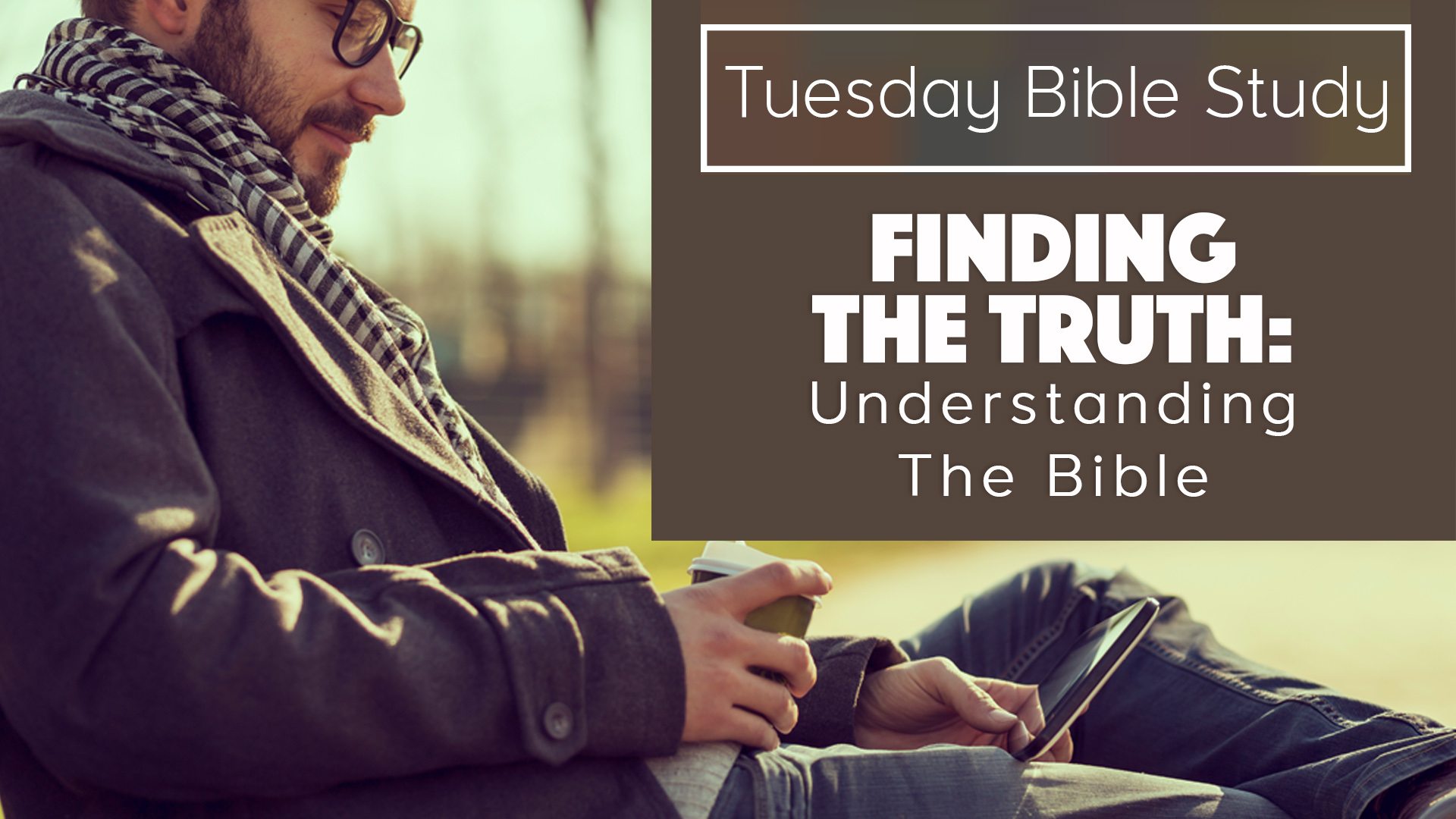 Lamb Of God