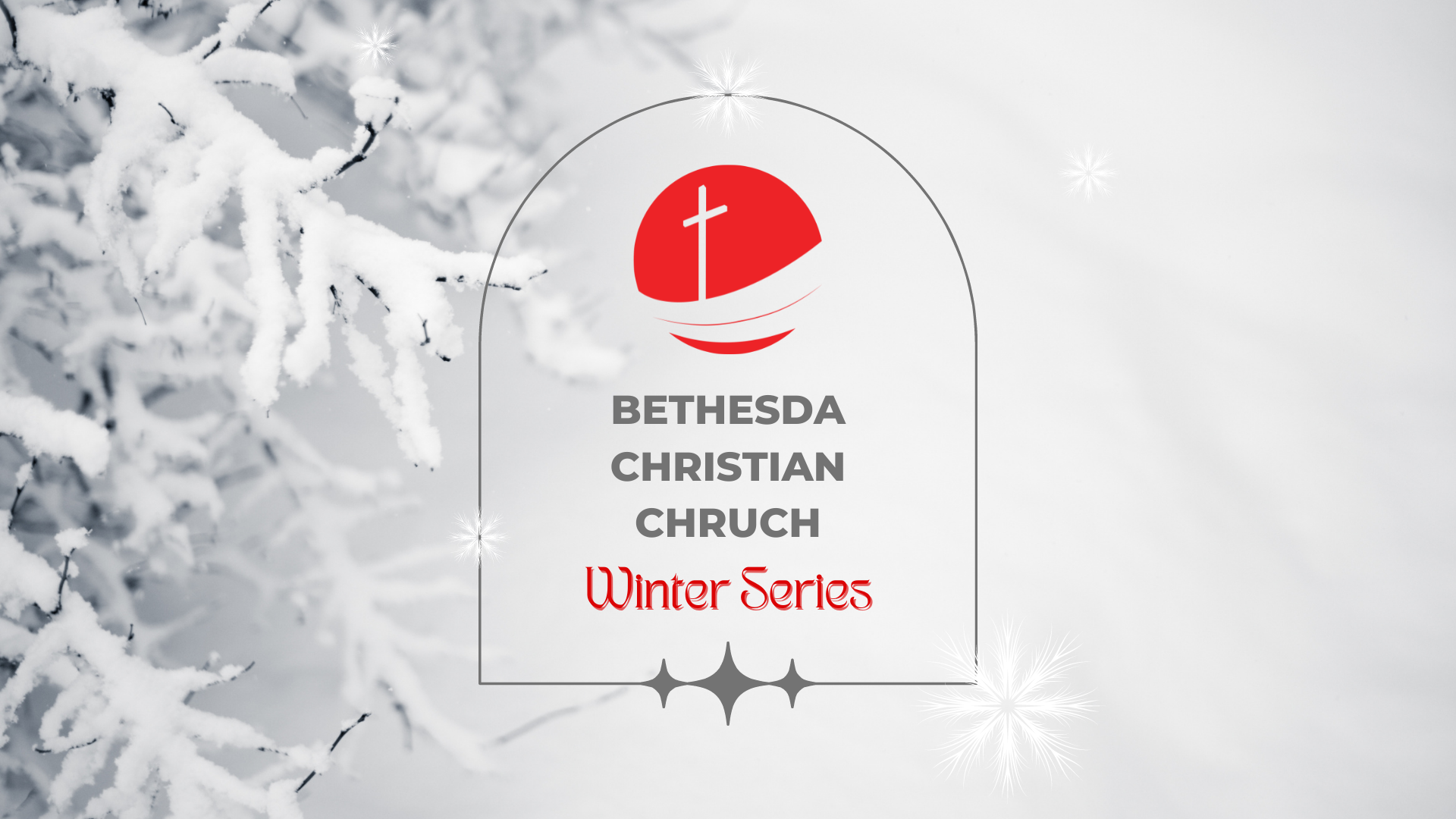 01/02/22
Why an Unchanging God Makes Things New - The Bible tells us that God does not change. He is the same yesterday, today and forever. But if God never changes, why is there so much change in our world? It's no secret that change is continually taking place... all around us. Join us today as Pastor Rob Susan traces the common thread that runs through the new things God has done in the past, the new things he is doing today and the new things he will do in the future.
01/09/22
You are assured of your eternal salvation. You can say, "Yes, I am saved, I will go to heaven." Yet you experience times and seasons where the enemy whispers in your ear, "There is no way out, I have you, where is your savior?" and you have hesitated to say, "Jesus is mine!" This message will inspire you to overcome wilting int he face of temptation and be ever confident to proclaim, "He is mine!"
01/16/22
Gifts. When we receive a gift we are often thrilled to open the box, see what's inside, and then are overjoyed with what we find. Yet, as time goes on that thrill of that gift might wane. A present we were once so excited about is put on a shelf, and it sits there collecting dust. The same can occur with the gifts of God. God has given you a gift, are you using His gift? Be encouraged today to rekindle the gift God has bestowed on you!
01/23/22
Have you ever had an "Oh no, what am I going to do?" moment? It happens to the best of us. A situation that overwhelms where a solution appears impossible. What to do? God's Word is instructive and inspirational and when applied in your life you can turn an "Oh no" moment to an "Oh yes" experience. Listen to today's message for insight and encouragement.