Options For In-person Gatherings
Join us In-Person every week at 10 am for our Sunday worship experience. We will have live worship, and one of our pastors will bring the word.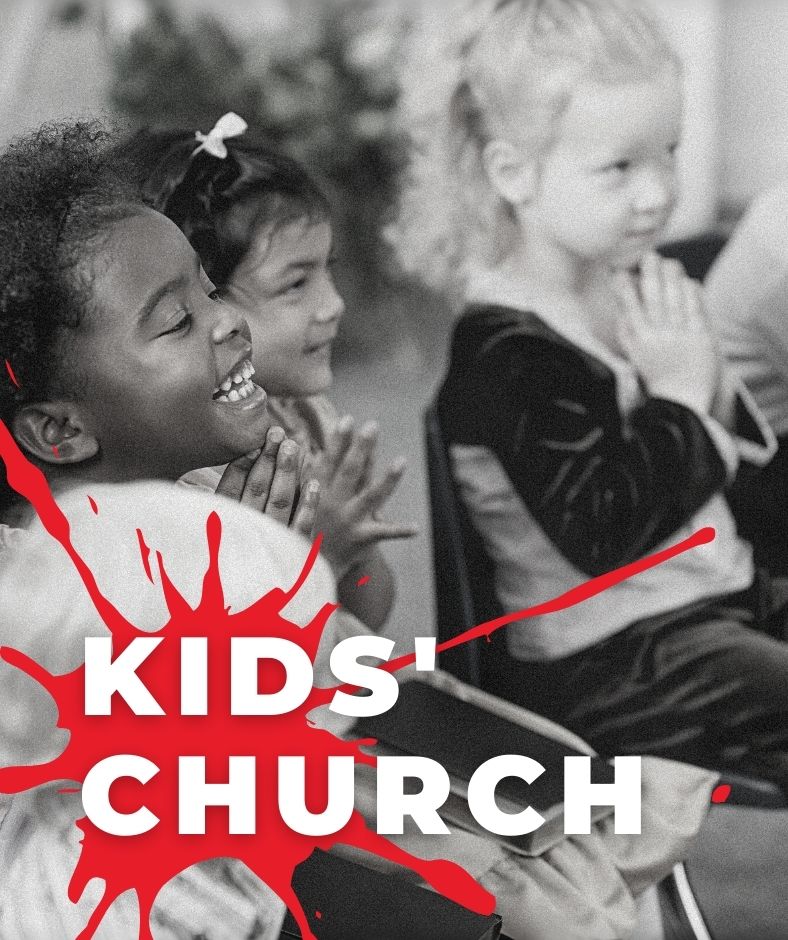 Kids' Church brings our kids together in a large group setting for a time of interactive Bible teaching, "TreeHouse Time," crafts and fun activities that are sure to make Sunday a highlight of your child's week.
Kids spend time together playing games, learning scripture, and enjoying a Bible lesson presented in a variety of ways, all while making friends and having fun with one another.
WEDNESDAY NIGHTSWednesdays at 7:00 pmMidweek  Lift
Dining Room A
Join our Pastors on Wednesday evenings for a midweek lift. Evenings will include encouragement from the Word of God, uplifting testimonies, and lifting prayer to the Lord. 
Old Testament Matters
Dining Room C
Join Will and Bev Worman in looking how the events, people, and issues from the OT are all part of God's plan of redemption through Jesus.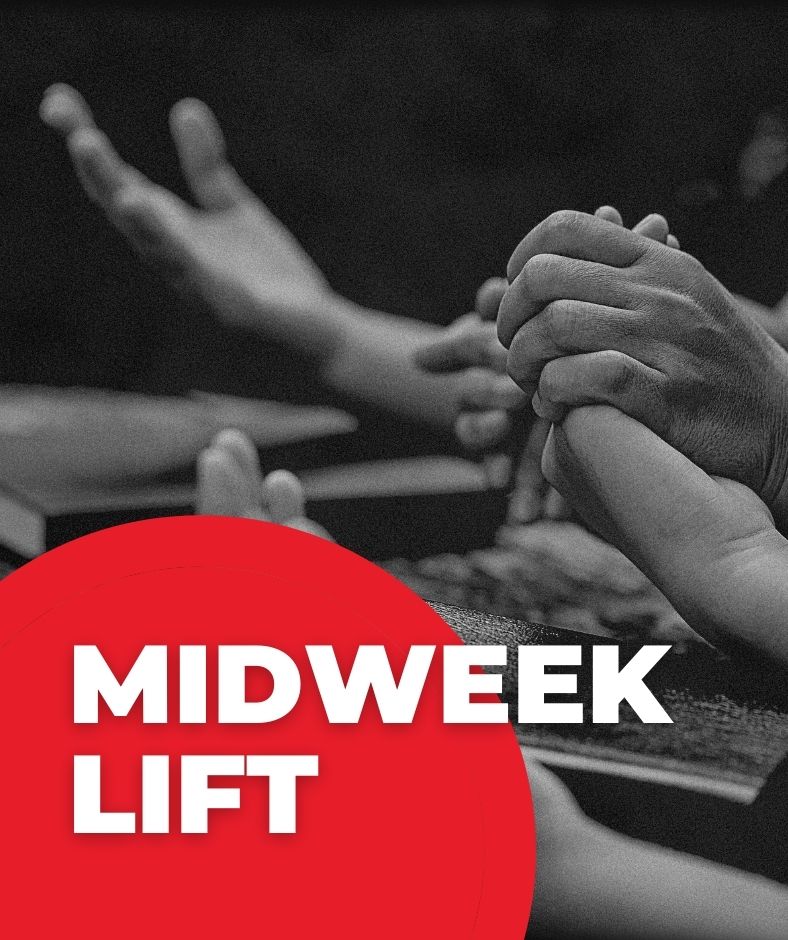 Every Thursday at 10 am, we gather together in the Chapel for a traditional service. We have worship and a word from one of our ministers.
Students 6th-12th grade (middle school and high school)
We exist to empower students to live a life fully devoted to Christ. We believe this is possible only when students are taught the word of God, develop good friendships within the church, and families are alongside them, encouraging their growth.
Sundays 9:00am (mezzanine):
Grades 6th-12th (if not attending rooted youth)
During this hour, teachers bring biblical truths to life and guide small-group discussions.
Wednesdays 7:00pm (mezzanine):
Grades 6th-12th
Wednesday nights are when we can dig in the deepest; there is a time of musical worship, a brief message, small groups, and games. These messages are directed towards middle schoolers and high schoolers, but we break off into small groups where students can dig deeper according to their age group.
Rooted Youth:
Rooted Youth is a course teaching biblical foundations to ensure strong faith and good biblical knowledge. Anyone is welcome from 7th-9th grade.
---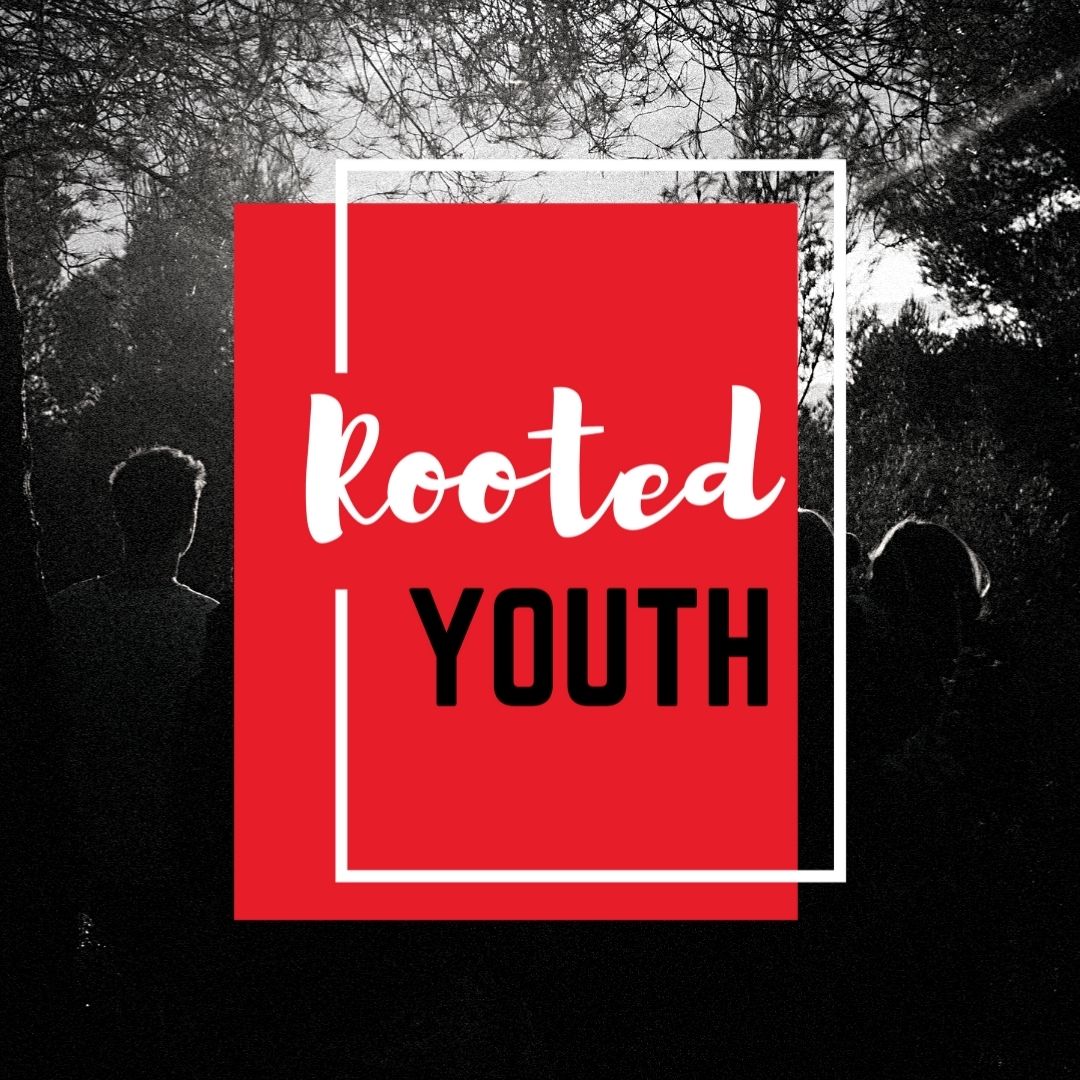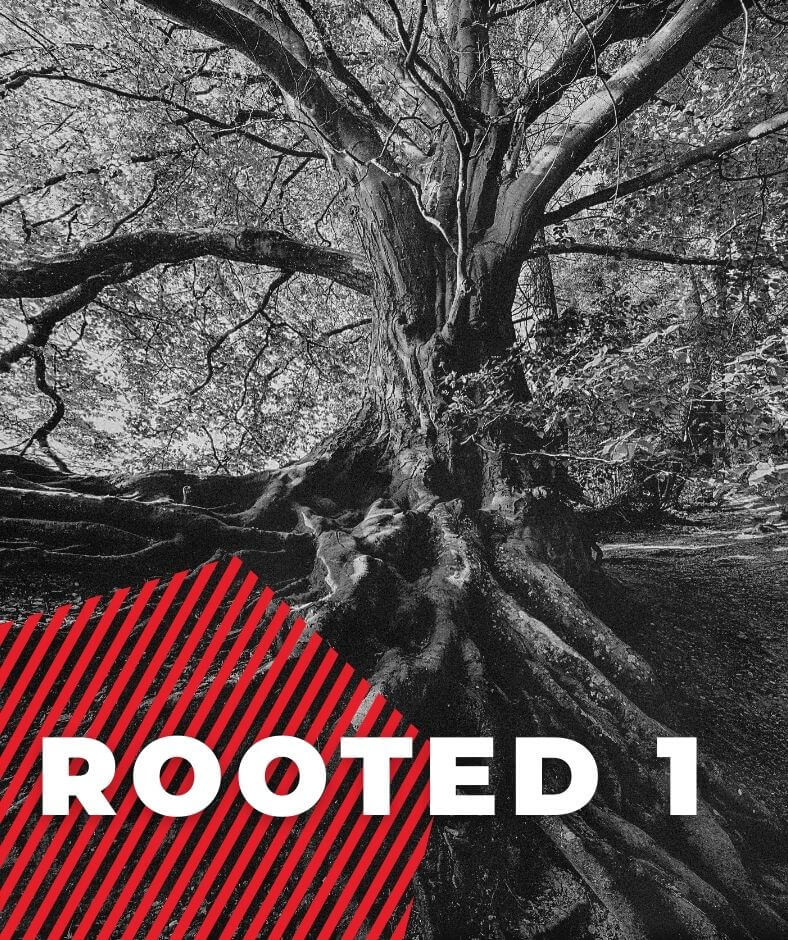 Starts January 23


Sundays @ 9am | Room 114
focuses on questions and answers that are foundational to Christianity. Where did the Bible come from? Who is Jesus? What is the purpose of my life? Can I be assured of life after death? The Rooted 1 journey explores the answers to these questions and many more. As each question is posed, clear concise answers give a ​revelation of God's plan and purpose for life.
At 10:30am, we meet in the Chapel to pray for
our church, Pastors, and our community.
Tuesdays @ 7pm | Room 114
You are not alone; we want to help you on your journey toward recovery. Participants can begin on any Tuesday evening; Our DivorceCare support Group is a friendly, caring group of people who will walk alongside you through one of life's most difficult experiences. Don't go through separation or divorce alone.
Thursdays @ 7pm | Dining Room C
Overcomers is an international network of Christ-centered 12-step support groups that serves as a bridge between traditional 12-step recovery groups and the Church. This ministry supports individuals and their loved ones who are suffering from the consequences of any addictive behavior. Meets in Room 114.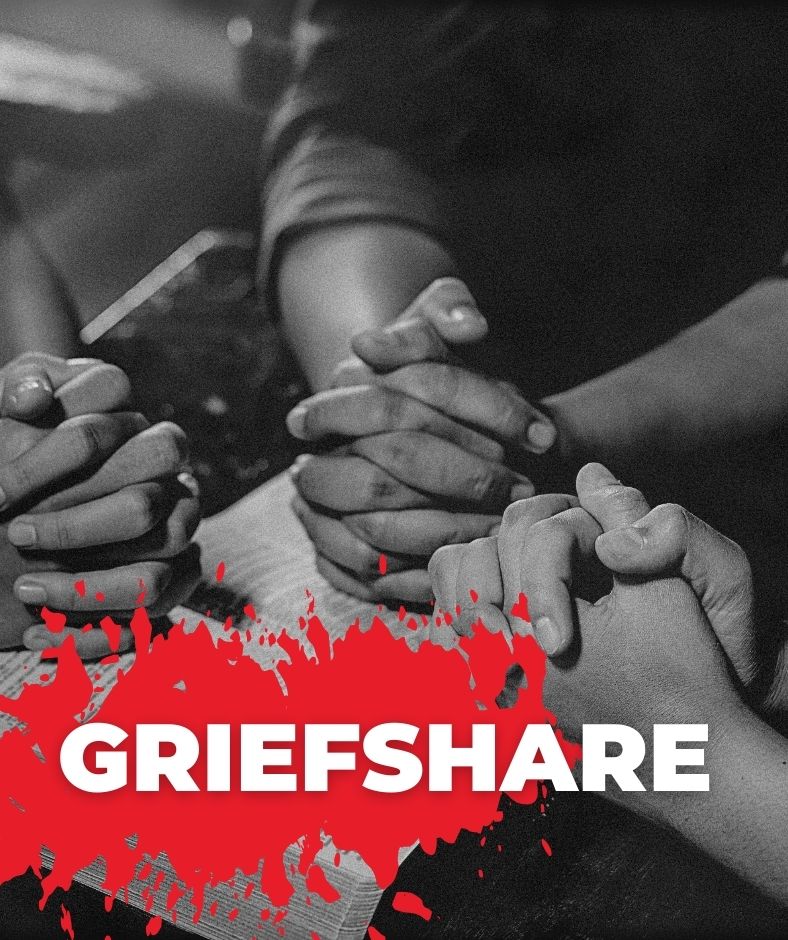 New session starts: April 2022
GriefShare is a grief recovery support group where you can find help and healing for the hurt of losing a loved one.