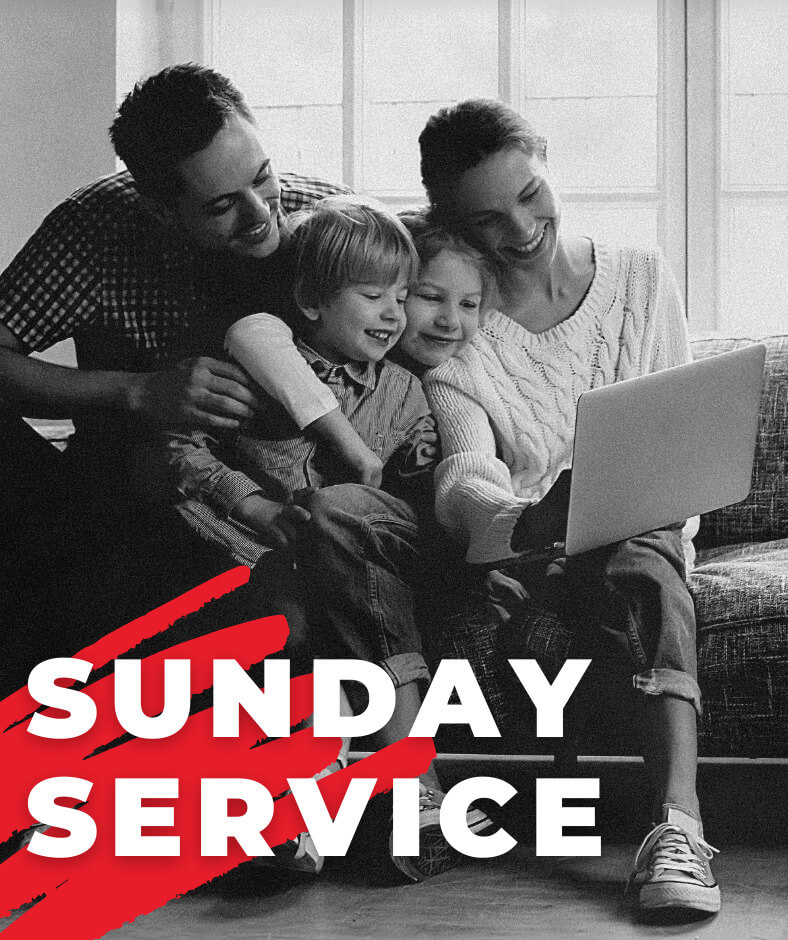 Connect with us every Sunday at 10 am to watch service online with other believers from all over the country. We stream our worship services live to Facebook, Youtube, and Watchbcc.com, so join us virtually.
A special time for kids is integrated into every Sunday morning service. A fun Bible lesson is presented to kids, whether they are in the service or watching at home. At Bethesda, our goal is to minister to all ages, at all times!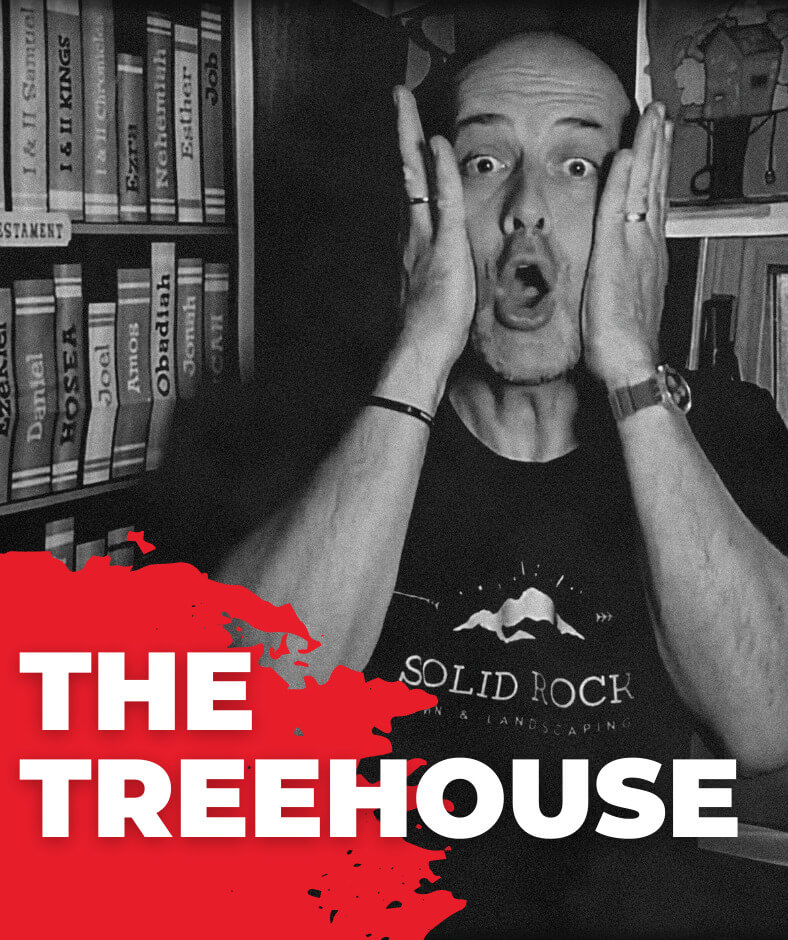 Monday - 12pm  | Daily Encouragement 
Tuesday - 12pm  | Daily Encouragement 
3pm  | Prayer Request
Wednesday - 7pm  | Prayer with Pastors
Pat & Julie
Friday - 12pm  | Prayer Request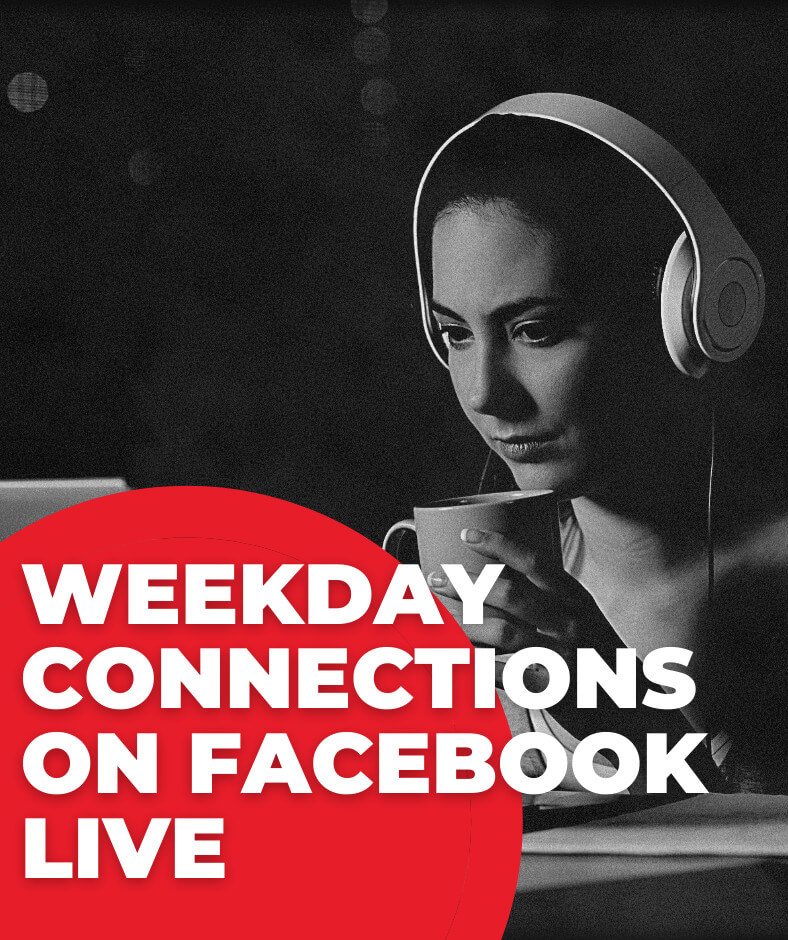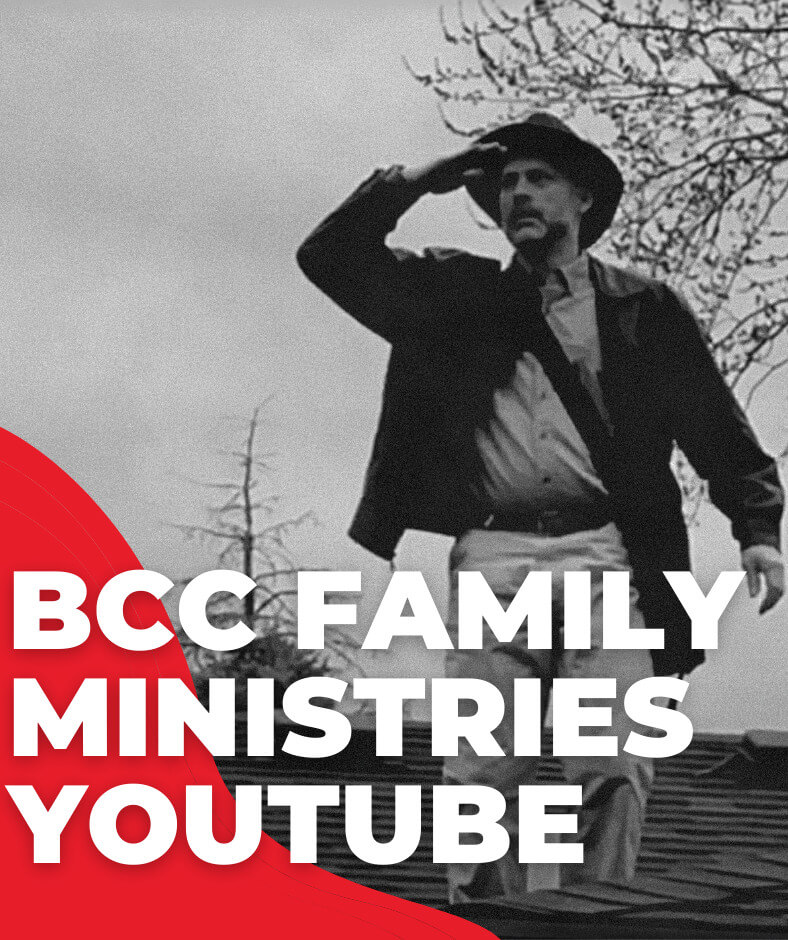 At Bethesda, we aim to create valuable learning opportunities for kids, both In-person and online. Unfortunately, we can't currently meet In-person, so we made the BCC Family Ministries Youtube page. Here you will find videos for kids that will help them learn about and grow in Jesus.