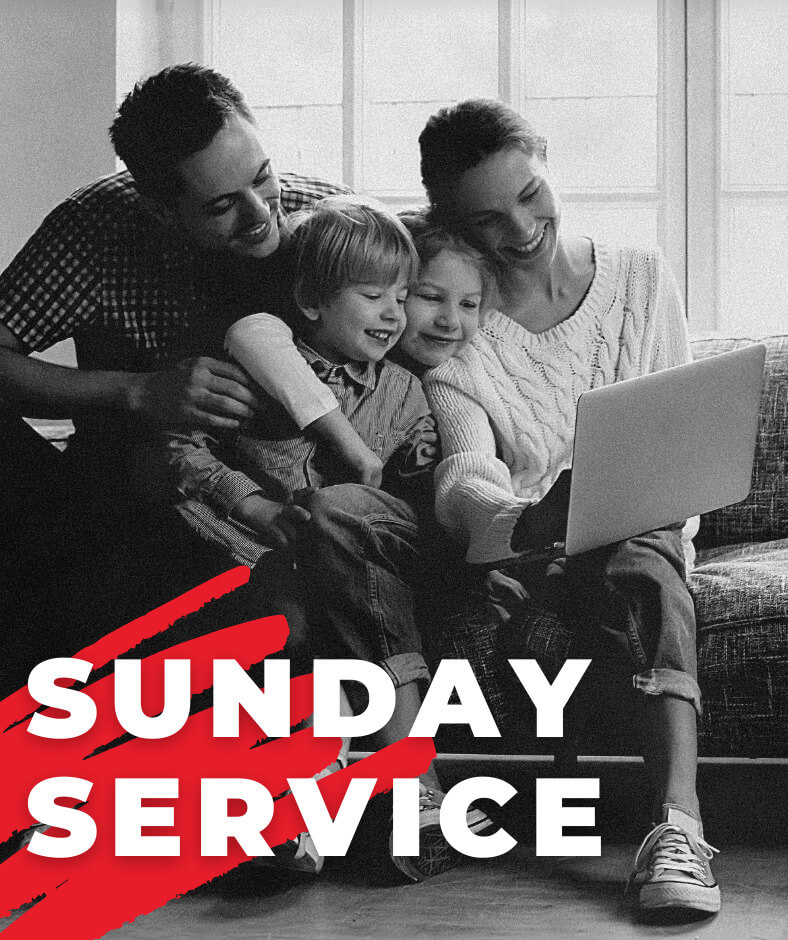 Connect with us every Sunday at 10 am to watch service online with other believers from all over the country. We stream our worship services live to Facebook, Youtube, and Watchbcc.com, so join us virtually.
A special time for kids is integrated into every Sunday morning service. A fun Bible lesson is presented to kids, whether they are in the service or watching at home. At Bethesda, our goal is to minister to all ages, at all times!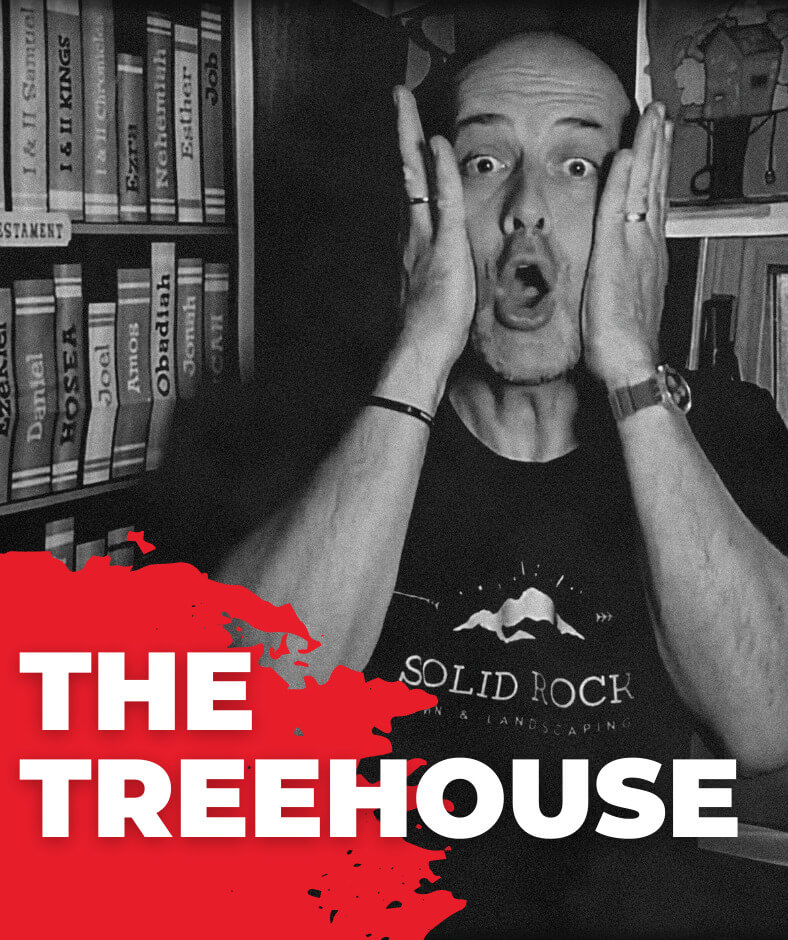 focuses on questions and answers that are foundational to Christianity. Where did the Bible come from? Why should I read the Bible today? Who is God? Who is Jesus? Does the death of Jesus have anything to do with me? Did Jesus really come back from the dead? What is the purpose of my life? Can I be assured of life after death? The Rooted 1 journey explores the answers to these questions and many more. As each question is posed, clear concise answers give a ​revelation of God's plan and purpose for life.
Fill out this form to be contacted when our next class is starting: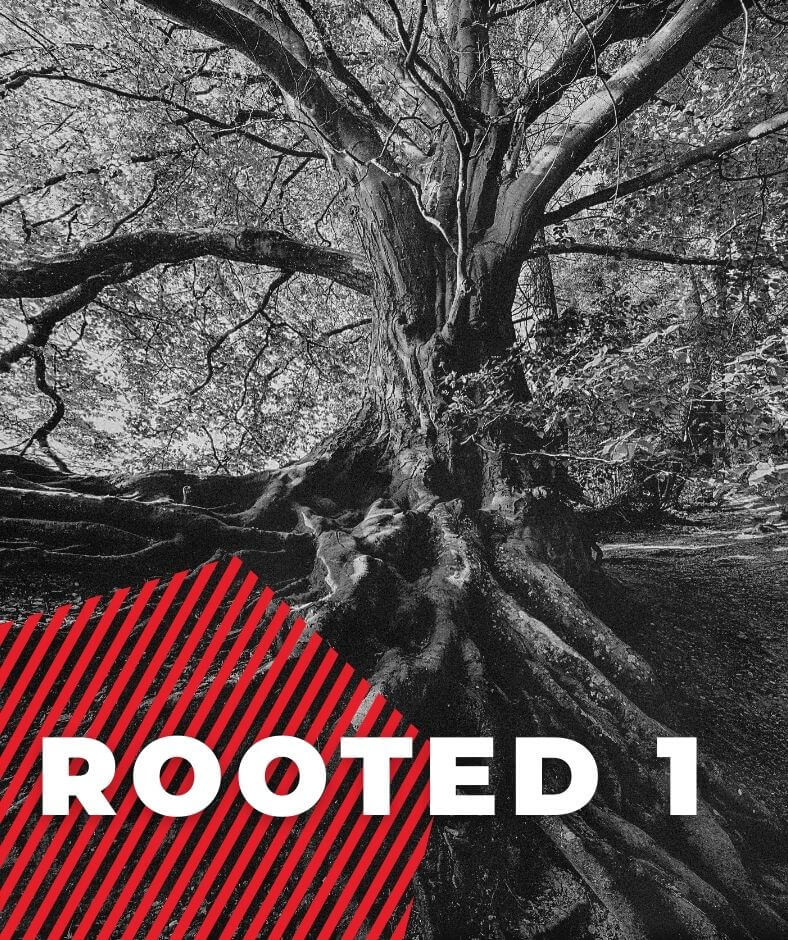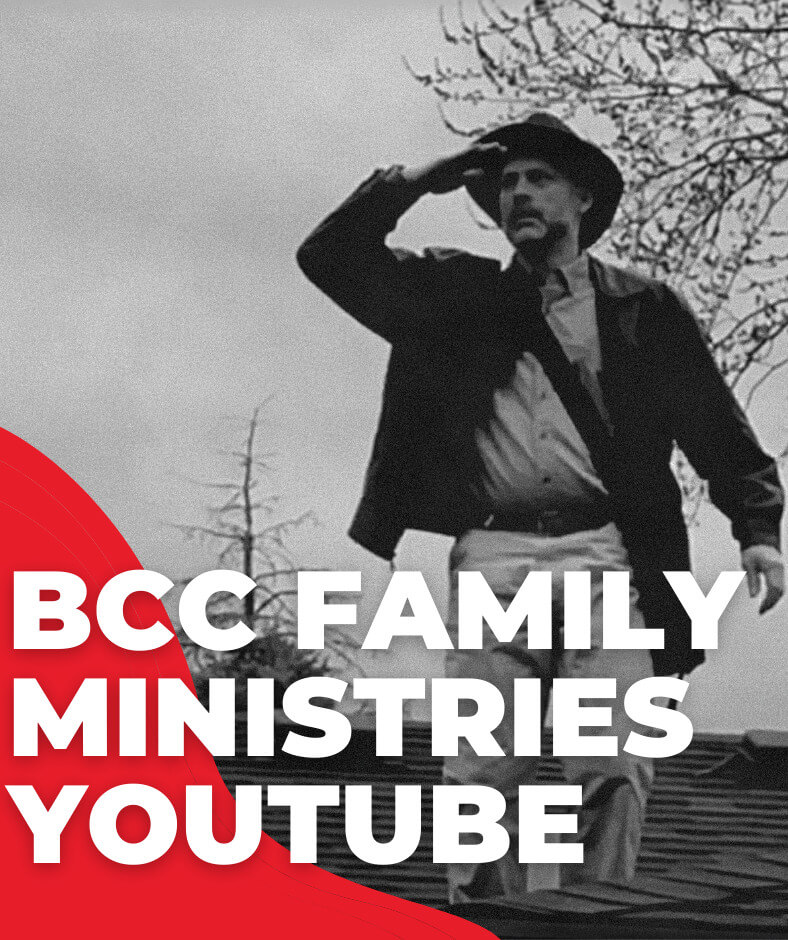 At Bethesda, we aim to create valuable learning opportunities for kids, both In-person and online. Unfortunately, we can't currently meet In-person, so we made the BCC Family Ministries Youtube page. Here you will find videos for kids that will help them learn about and grow in Jesus.
Monday - 12pm  | Daily Encouragement 
Tuesday - 12pm  | Daily Encouragement 
3pm  | Prayer Request
Wednesday - 7pm  | Prayer with Pastors
Pat & Julie
Friday - 12pm  | Prayer Request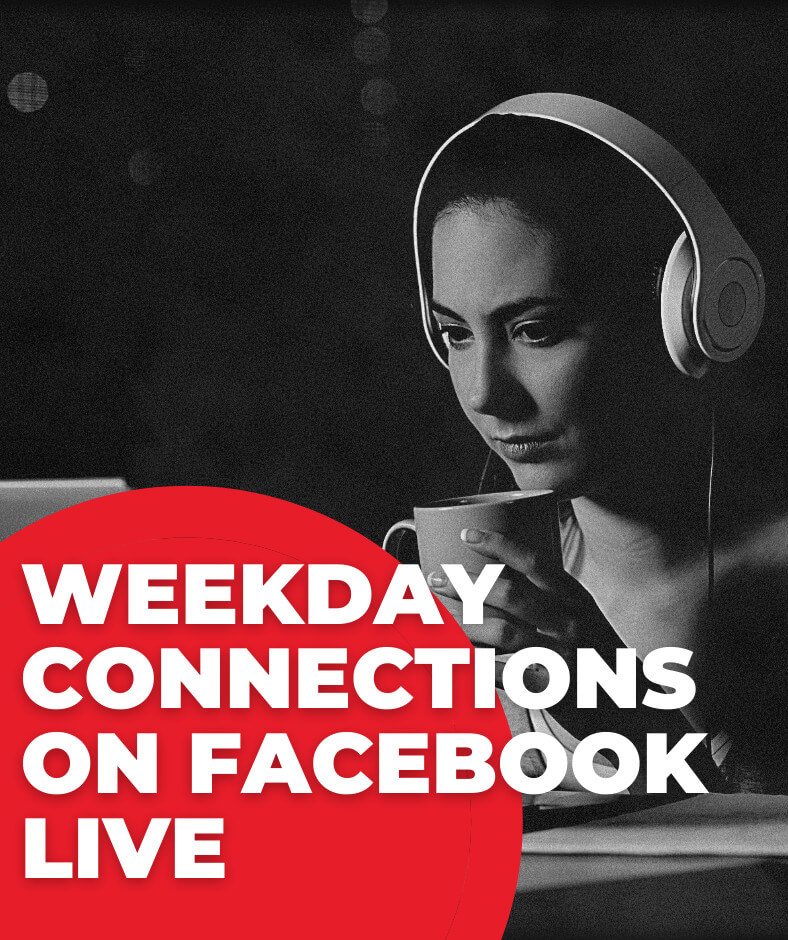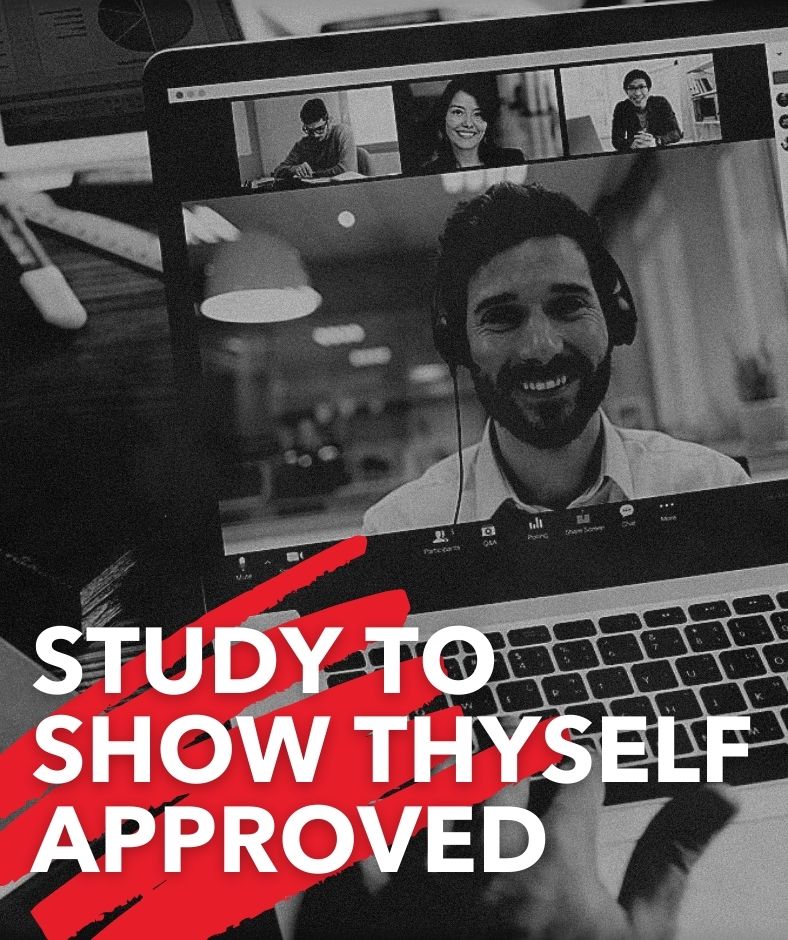 Class: Study To Show Thyself Approved
Saturdays 9:00am - 9:45am
What do YOU believe? Can you defend your faith? Do you rely on the beliefs of your church, pastor, or parents? We will all stand and give an account for ourselves before Jesus Christ. Do you want to know that you are living in the way of God's approval—according to His Word? This class looks deep into the Word for the purposes of increasing our faith and applying it to our lives. Join us online Saturdays at 9:00am for teaching and a time of discussion.