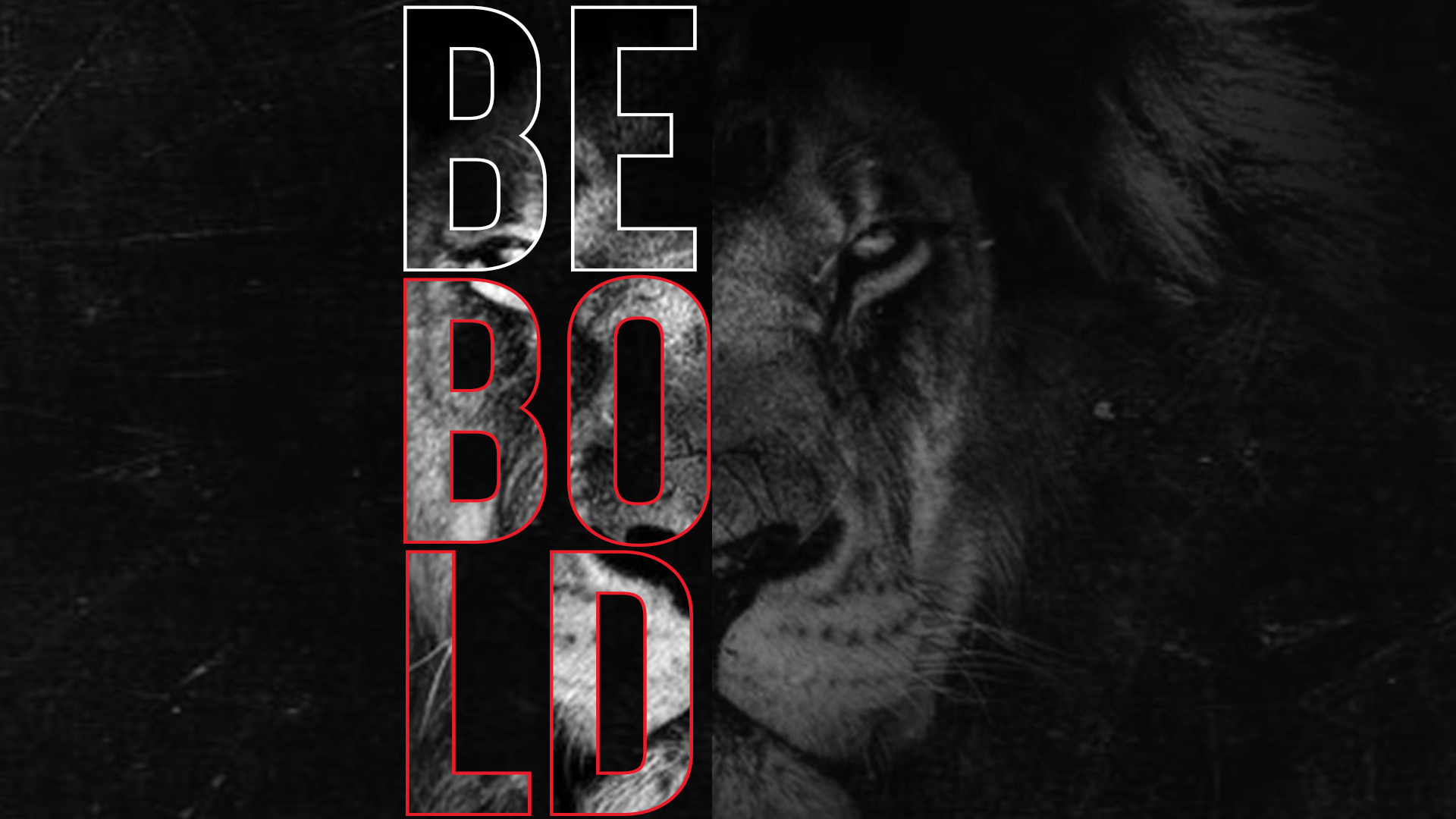 We enter the month of September - or Missions Month as it's known at BCC - with our series, "Be Bold," which reminds us to speak the word boldly, to live out our faith wherever we go, and to focus on the Mission of Jesus Christ - to love others boldly, speaking His truth.
09/01/19
Rev. Barry Allen opens the month of September - Missions Month at BCC - with a message about complacency and the dangers that this type of attitude can have on our heart and our faith, referencing the Laodiceans as an example, and urges us to open our hearts fully to God and the calling He has placed on our lives.
9/8/19 
BCC and Hope Church come together to celebrate unity in Christ with its "We Are One" service. In his message, Pastor Pat reminds us of Jesus' prayer the night before he was crucified, expounding on the hope that through his death, His mission - His Message - would be carried on by us and that we would be empowered to come together, speak truth boldly, and be united as Christ-followers in faith. 
9/15/19 
Pastor Pat returns to the series, "Be Bold," discussing the importance of being confident in Christ, reminding us about Rev. Barry Allen's message two weeks ago and the dangers of complacency, emphasizing that humility, prayer, and sharing God's word will always help us grow in faith and speak about Jesus with confidence.
9/15/19 
In his last message of the series, "Be Bold," for Missions Month, Pastor Pat urges us to be and expounds upon the importance of being a servant of Christ in all we do, and that having a mindset like Jesus will enable us to speak His name boldly, living out His mission with passion and love.
09/01/19
Pastor Pat closes the month of September and the "Be Bold" series with an important message, drawn from the life and letters of Paul, about the importance of prayer, being wise in how we interact with others, and making the most of every opportunity to live a life like Christ, proclaiming His truth!