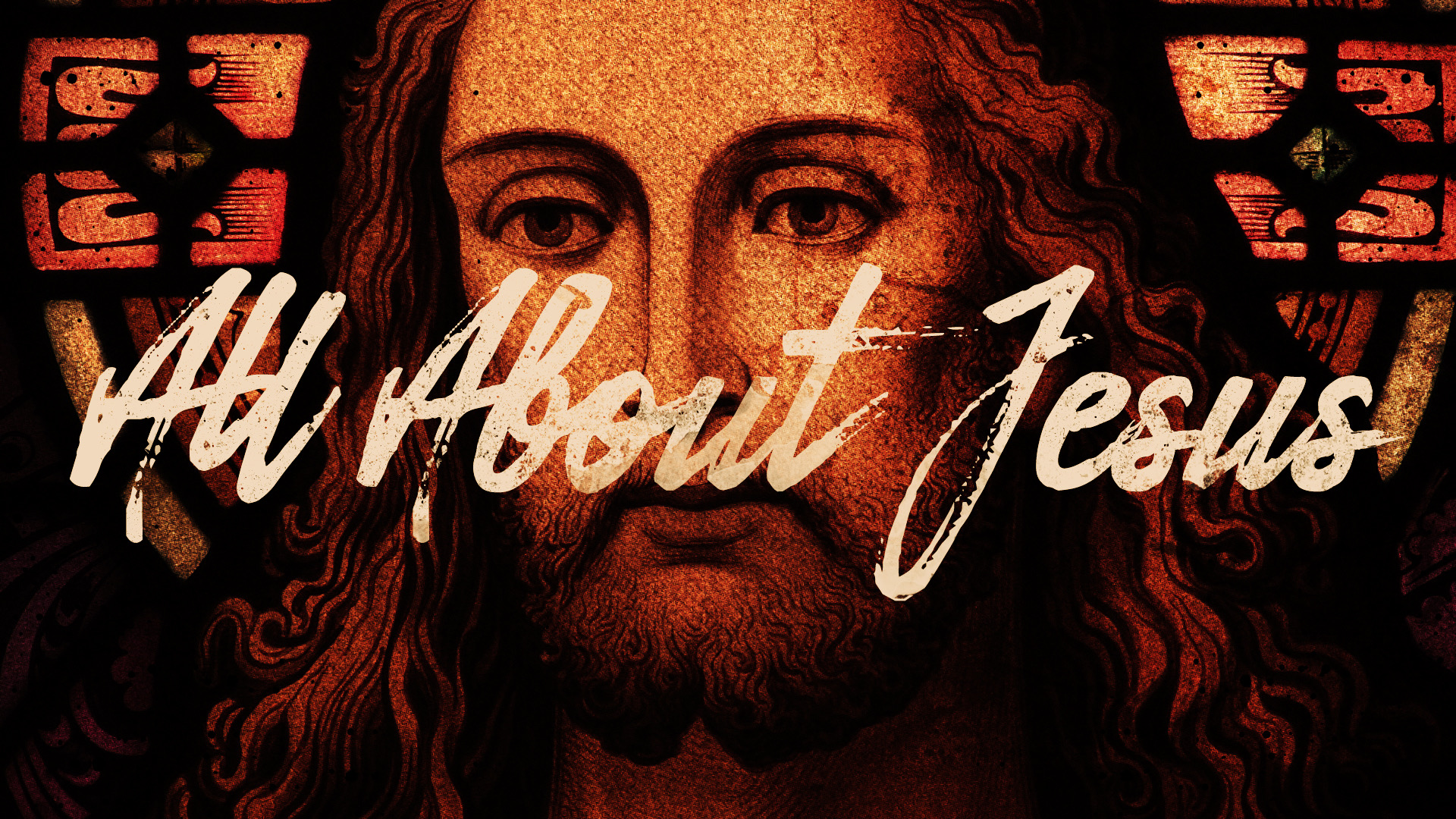 10/06/19
Pastor Pat opens the month of October with a message asking us who Jesus is, cataloging the different historical perspectives and theories, ultimately securing the message with the one true answer and powerful reminder: Jesus is the Messiah - the son of the living God.
10/13/19
In his second message of the "All About Jesus" series, Pastor Pat delivers a message about how we are all lost without Christ, and that Jesus' main purpose for coming to earth was to deliver all of us - the lost, wandering, distressed, senseless - for eternal purpose, to save us and show us we are worthy.
10/20/19
In his message, All About Jesus: Scars - Pastor Pat reminds us about the importance and symbolic nature of the lamb throughout the Bible, referencing John the Baptist and how he specifically called Jesus, "The Lamb of God" - a symbolic name that signified that Jesus was sent by God to atone for our sins. In this message we are reminded that despite our scars in life, Jesus knows them and loves them and we should never be ashamed.
10/27/19
Pastor Pat delivers a heartfelt message about the parting words that Jesus gave his friends during the last supper reminding them (and us) that he is the only way to eternal life with God, and that it doesn't matter where you are in life … Jesus can take you FROM where you are, THROUGH him TO eternal life.
11/03/19
God is never surprised. He is not worried, nor ever shocked by the ways of this world. Looking toward the prophet Zechariah, Pastor Pat reminds us in his message that God transcends time. He stands outside of time and sees the beginning and the end. He knows the start and the finish of all things, and just like Jesus did, we must yield to him through obedience and faith.
11/10/19
The Good News that Paul proclaimed is still relevant and exciting today, just as it was back when Jesus walked the earth. We are reminded that Jesus' crucifixion and resurrection didn't just happen for the Jews - but for ALL OF US! God fulfilled His promise through Jesus - a King of a kingdom where sickness and death are overpowered by healing and resurrection and where the hurting and brokenhearted are cared for. And, we are all invited.
11/17/19
Jesus came to seek and save the lost. He welcomes sinners - invites them to sit with him. But more, he welcomes and loves all. There is no precondition that Jesus has for those who seek him, just that we come as we are. In his message, Pastor Pat reminds us of three different parables where this can be seen - how welcoming Jesus is to all who come to him and that we all are worthy of His message and ministry.