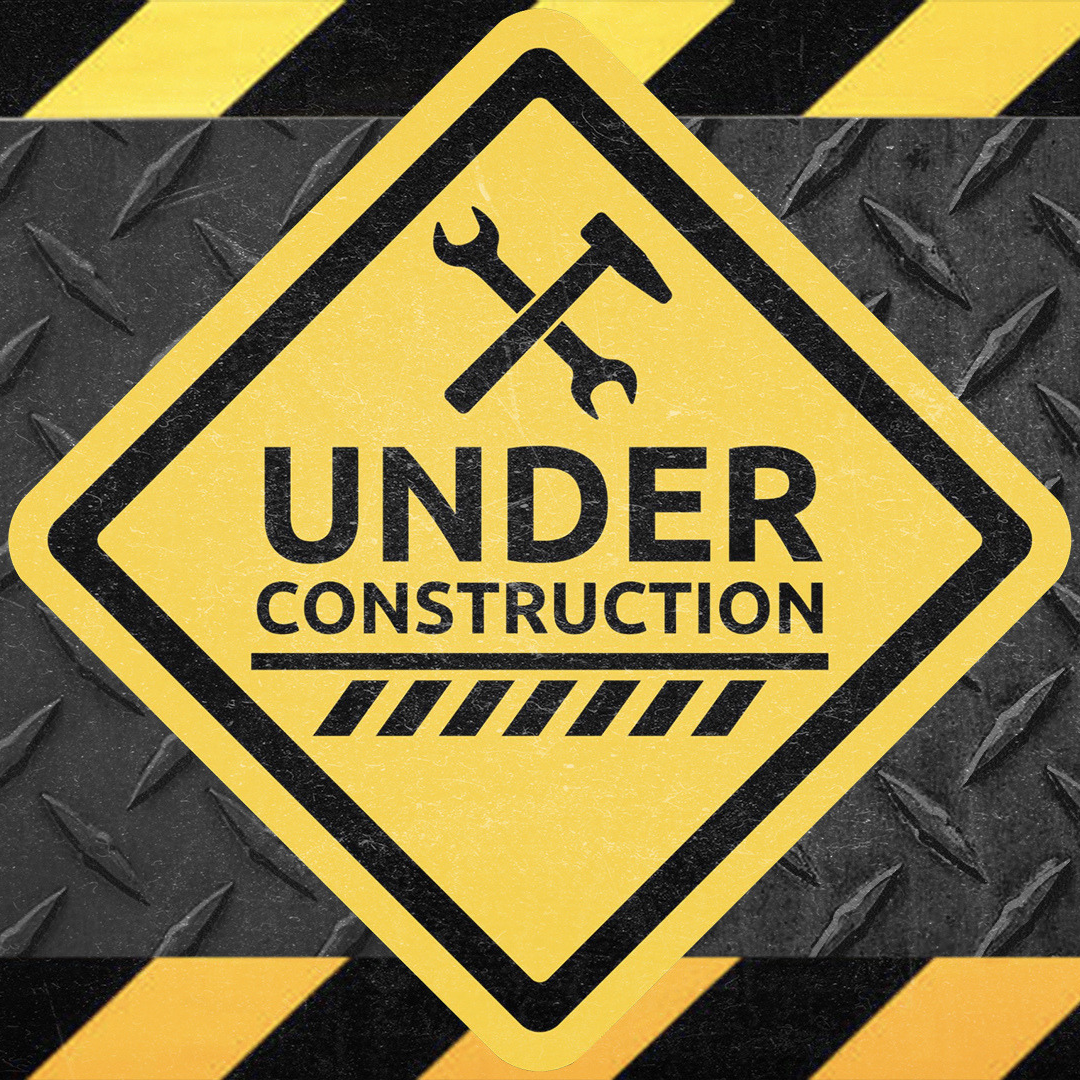 6/2/2019
In his opening message of the series, Under Construction, Pastor Pat uses the story of Job to illustrate how our lives are in the hands of God, and that we have a choice on how we react to tragedy, inconvenience, and devastation. God's hand in forming our lives is ever-present. And, like Job, we should acknowledge Him even in painful circumstances, never fearing the Lord, but honoring Him in every step of the journey.
6/9/2019
In his second message of the series, Pastor Pat provides a powerful message about empathy and providing comfort during times of crisis, reminding us to approach every situation with love and humility, never making assumptions, and seeking Him through prayer, fully listening before we respond.
6/23/2019
Pastor Pat shares an important message, referencing Job, reminding us that in the depths of our struggles to look to Christ, and not to ourselves, to find peace and comfort.
6/30/2019
In his last message of the series, "Under Construction," Pastor Pat uses examples of Job and Peter alike to remind us that at the end of every trial and season of hardship is an opportunity for ministry. And that turning to Jesus - sharing him with others - is the best thing we can do for our souls.