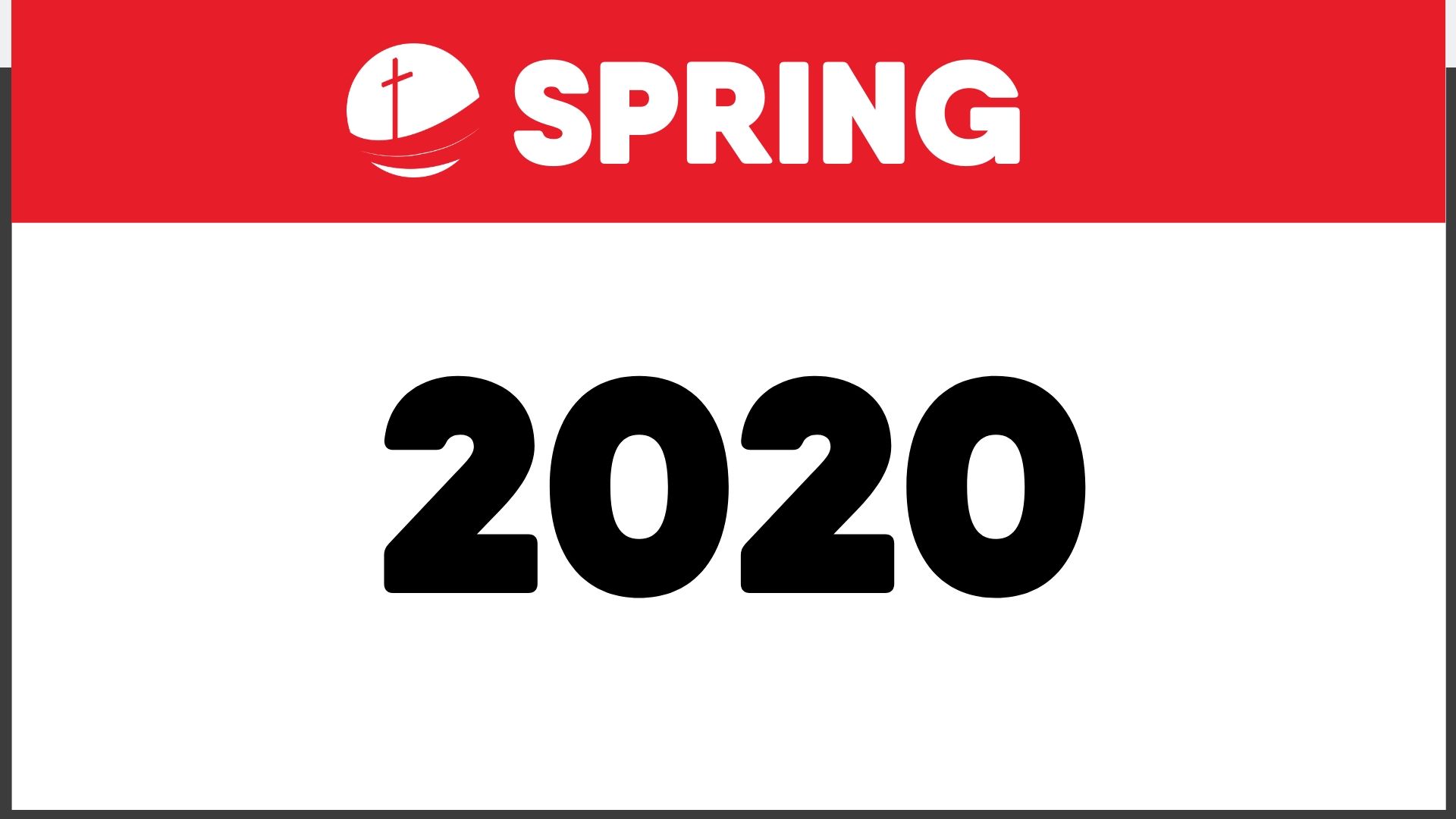 04/19/20
There can be something new and positive for every single one of us, when we trust him, and turn our worry and fear to joy.
04/26/20
Yet our faith might be challenged, we might doubt, the essentials that form our foundation might come under attack. Don't give the enemy a foothold.
05/03/20
Our expectations and preconceived notions put Jesus in a box. It constrains him to behave and carry out his mission according to our expectations. Jesus is God and he is not constrained by us.
05/10/20
Do we recognize grace, are we grateful? And what is our will? Is it to acknowledge all of God's grace in our lives? Recognizing needs met, ways made, prayers answered? This is the will of God for us… give thanks in all circumstances.
05/17/20
We can make the choice to rejoice.
05/24/20
You call me great? He has made me great. God stooped down and made me great. Could any of us say the same? How could it be? After all, David was special, a king. For the rest of us, the average person, it can't be so? Or could it?