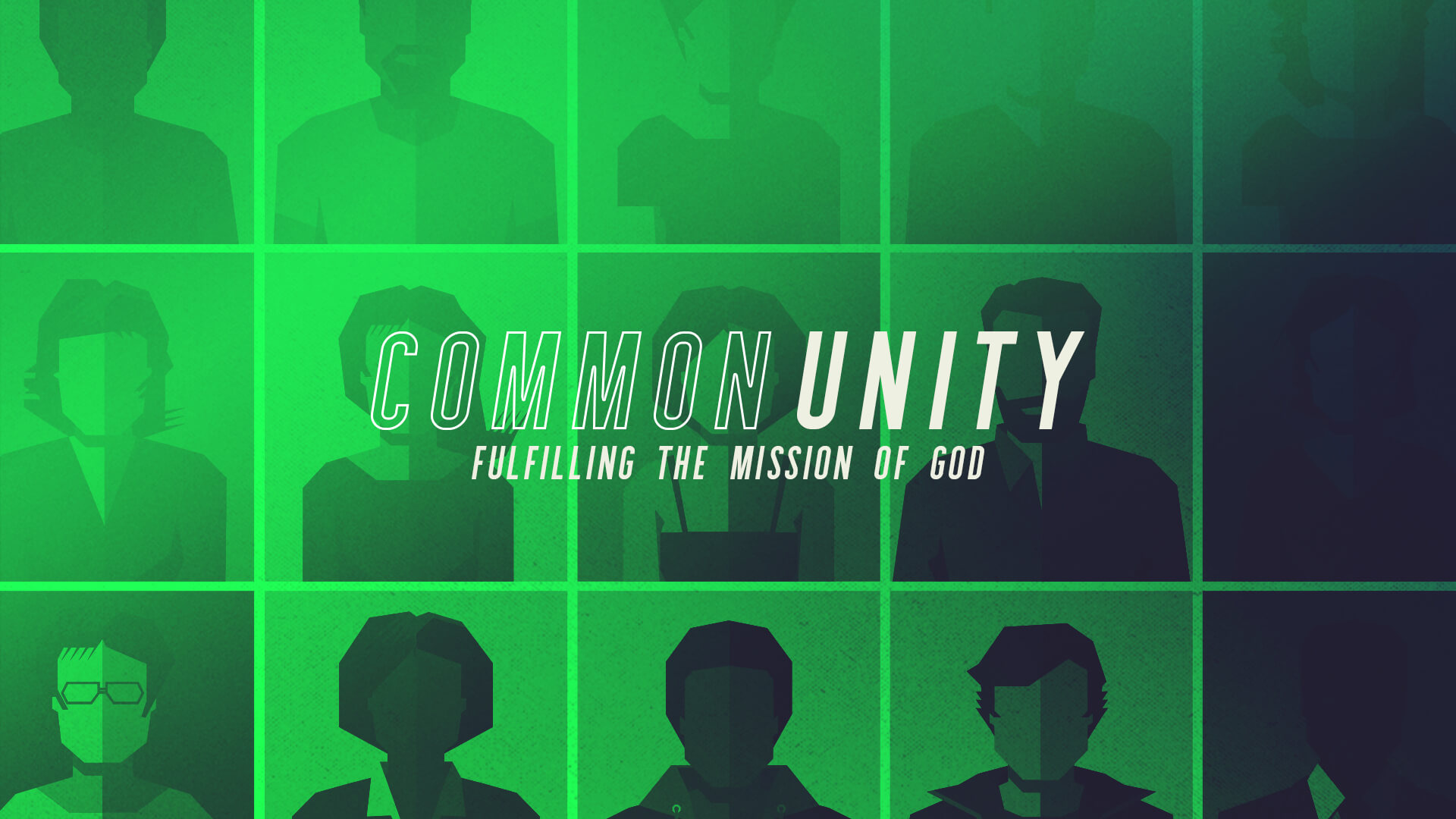 It is the Lord's business, joy / responsibility for our strength, wisdom, and victory in every service to Him. Operating in our own strength we glorify only ourselves, but operating in his strength glorifies God in us.
03/01/20
Putting on the armor of God equals putting on Jesus Christ for all things. Each piece is an aspect of Christ.
03/08/20
You're unhappy, unfulfilled. What will bring you happiness right now? You should have it now. Did you receive Christ Jesus as Lord? Live your life in him. He is all that fulfills, and brings true happiness, life, liberty, and eternal life. Be rooted, and built up and strengthened in Him.
03/15/20
The first church whose leaders were being harassed and arrested, devoted themselves to prayer. President has called the nation to pray. We might not like him, or agree with him, etc. But he has called us to prayer. Let's be united today in prayer. Be in unity. There is no distance between us in prayer. Heed the call.
03/22/20
Fear not. Do not be shaken by what you do not have. No employment, daily life rocked. Do not be tricked by the enemy to focus on what you do not have. Focus on what you have. Let's stay in unity. Love one another. Trust your God and your king.
03/29/20
God is in this and God provides.
04/05/20
The Word of God in the New Testament letter written by James the brother of Jesus, tells us there is a crown of life that the Lord has promised to those who love Him. Do you love Him? Is He your King? Would you lay down your crowns to receive the crown of life, eternal life?
04/12/20
Jesus uses difficult situations to reveal His glory. His ways aren't our ways. Jesus didn't stay on that cross, He resurrected, and His glory was revealed. Believe that His glory will be revealed in all that's going on in the world around us. He is our risen Savior. He is not dead. His spirit is alive today.