Hymn With Us:
A Season in Song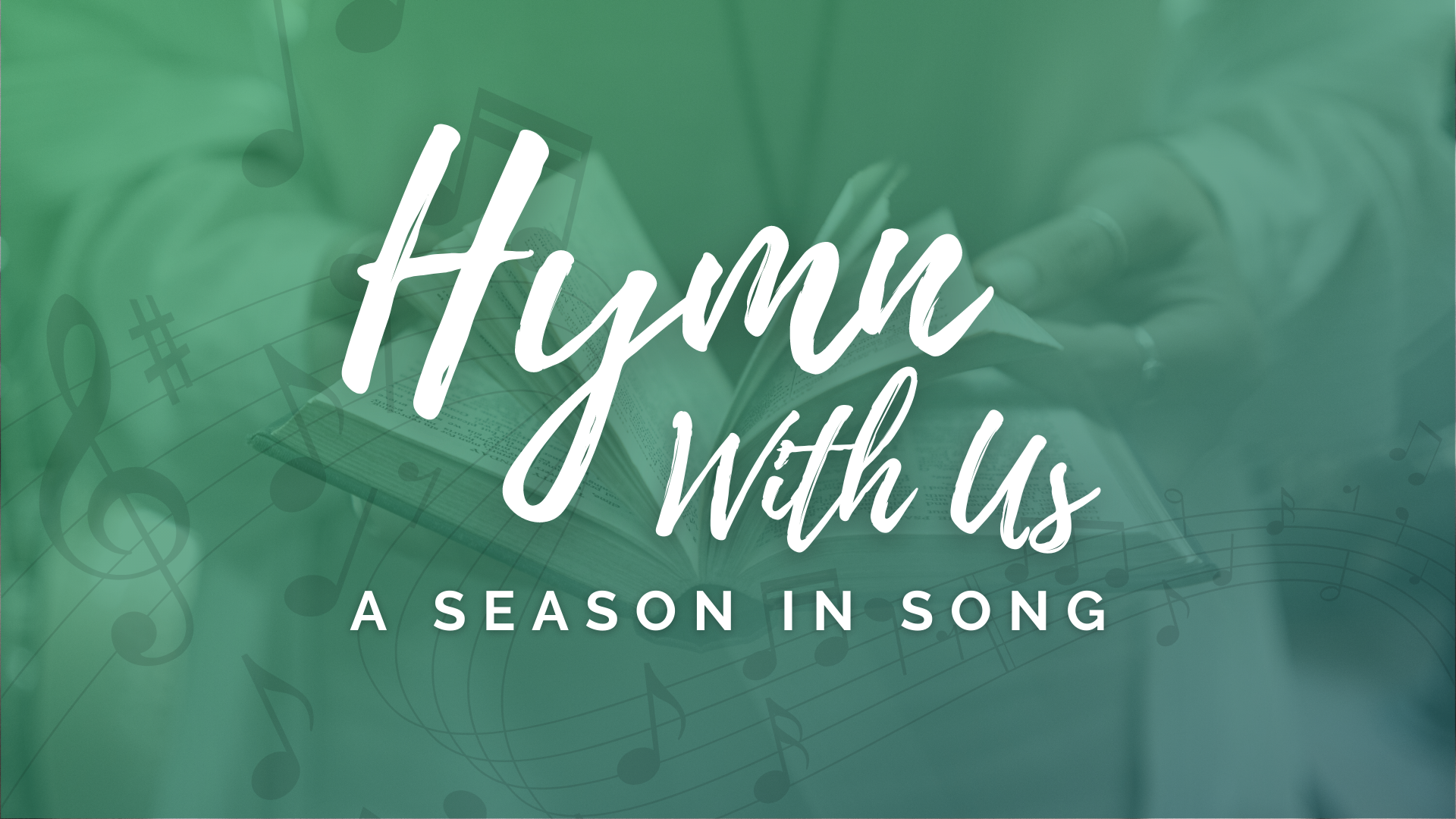 11/28/21
When Jesus was born, it was a not so silent night. His birth was announced by messenger angels to shepherds. Those shepherds became heralds for the new born king. Will you be a messenger for your Savior?
12/5/21
A parent holds a newborn baby and wonders… What does the future hold for this little baby? Who will my child grow to be? That's the image presented in the beautifully poignant carol, What Child is This? The hymn asks the question, and gives the answer: Nails, spear shall pierce Him through, the cross be borne for me, for you. That cross was His purpose. Listen in and be reminded today of the manger to cross mission of Jesus: He was born as we all are, then gave His life, dying once, for all, and that includes you.
12/12/21
The third Sunday of Advent traditionally represents joy. The oldest known Christmas carol, nearly 500 years old, was written during a time when there were schisms in the church, Christians were being martyred, war was ongoing, and crime was rampant. Yet the melody of the carol was upbeat, and the lyrics repeated a blessing of joy because of the Savior's coming and concluded with a call to worship. Our perilous times are not so different than when this carol originated. On this third Sunday of Advent be encouraged by its message which was inspired by God's word, and be joyful for your Savior Jesus has come.
12/19/21
A young pastor led a church in Philadelphia. His congregation had lost fathers and sons in a devastating war, his own brother had died, and he was struggling to connect with his congregation.  Looking forward to preaching a message of hope the first post-war Easter, the president was assassinated on Good Friday. Easter became a day of collective mourning, and this pastor was burned out. We are battling an ongoing plague, and many are burning out. What can we do? Be inspired by scripture and the account of this pastor who dealt with his burn out and birthed the beautiful Christmas carol, "O Little Town of Bethlehem."