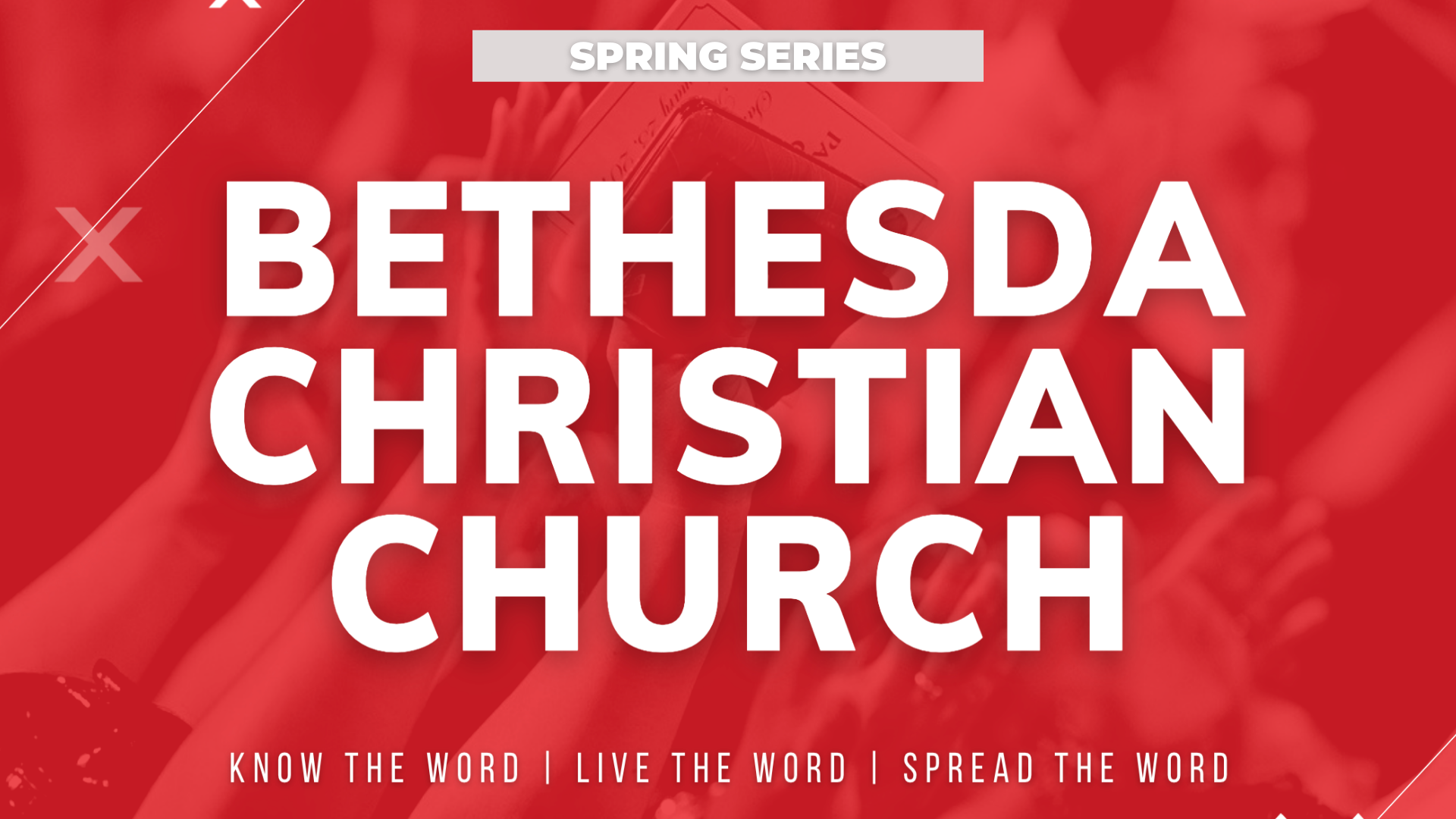 05/01/22
Confirmation Day! Today we confirmed our Rooted 1 & 2 classes along with Rooted Youth.
05/08/22
Before your mother knew you had been conceived, God was involved with you, he was molding and forming you. Before you entered this world and drew your first breath, God saw you as you were, and He saw what you would become, like an artist with a bare canvas can already see the painted image.  Be reminded on this Mother's Day that God gave you life, and he has promised you eternal life. Have you received life, true life, eternal life?
05/15/22
Life Challenge and Gateway To Glory stop by for an update.