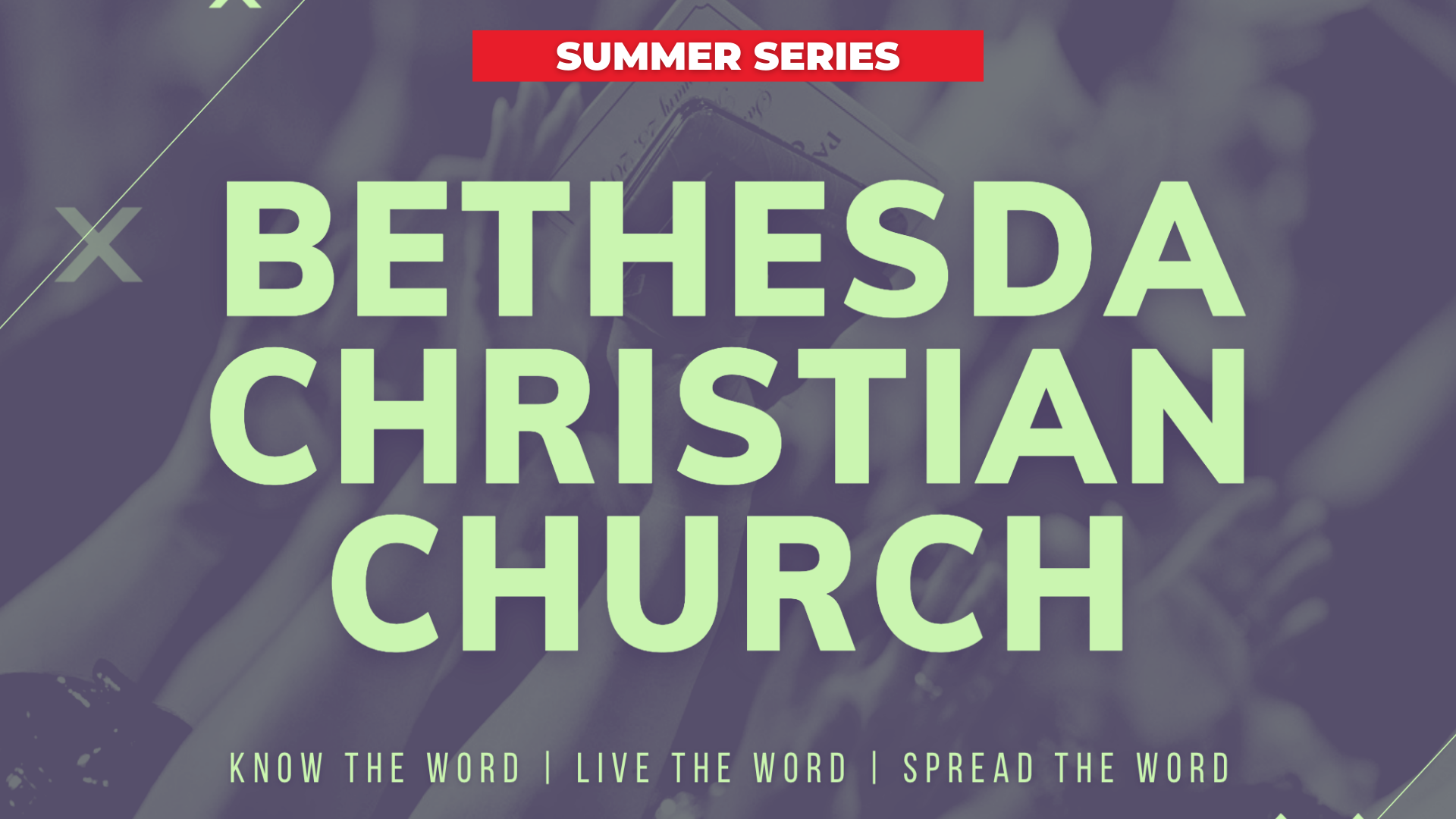 06/26/22
Pastor Alex Silva
07/03/22
It's time we recognize that true independence is found only in a lasting dependence in God.
07/10/22
Pastor Terry Allen - Church On Fire
07/17/22
The place of the greatest spiritual growth MUST be in the home. Guard and build our homes: this is where the most growth should happen! 
Pastor Noah Allen